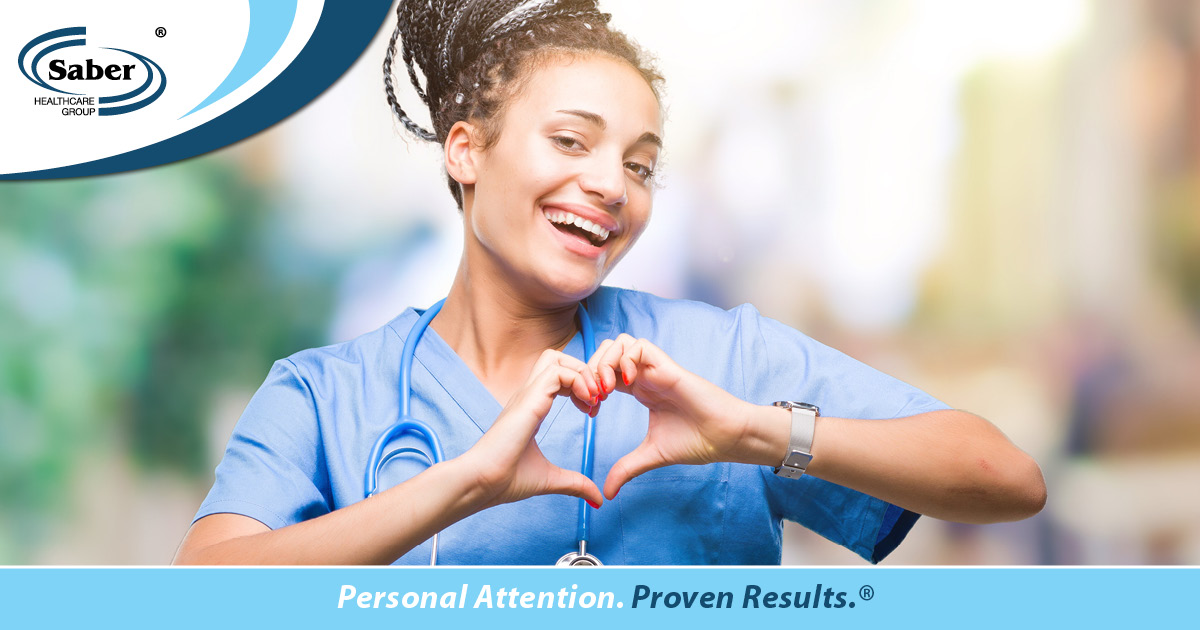 Spa Day at The Gardens of Green Ridge
This event has already taken place.
Join us for a day of pampering and beauty on Tuesday, January 28.

Starting at 2 p.m. a representative from Mary Kay: Hands and Lips will visit our community to treat our residents and friends to a spa day.

Please RSVP with Marianne (570) 468-8410 if you're interested in attending.