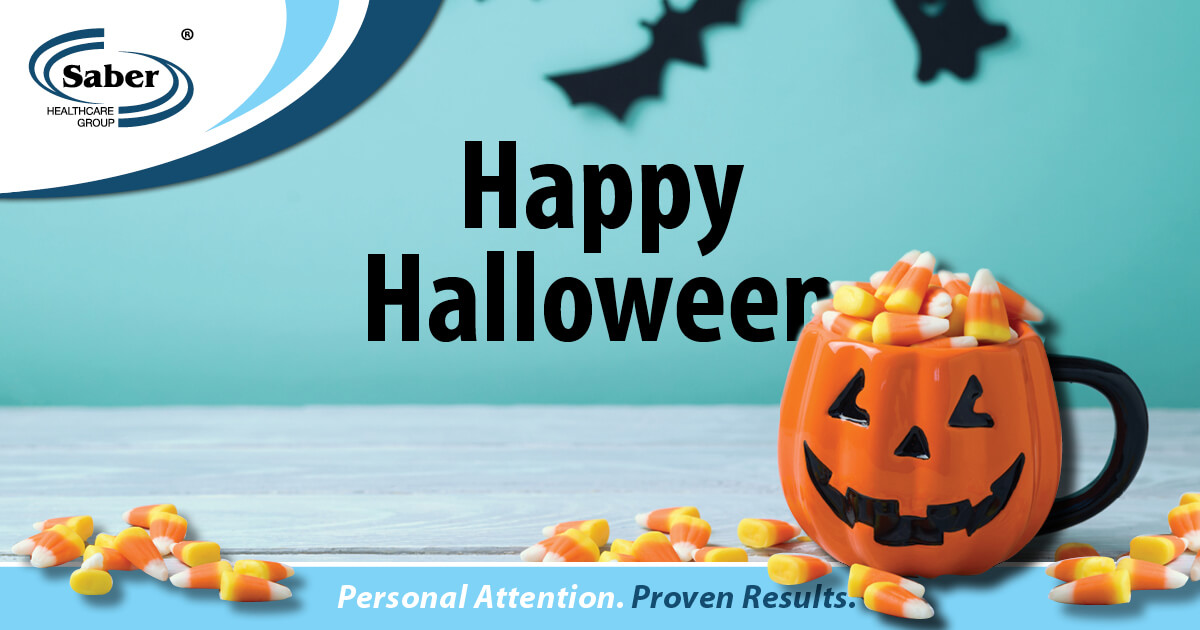 Spruce Manor Trick-or-Treat
This event has already taken place.
Spruce Manor is hosting a family-friendly trick-or-treat event on October 25th from 6:00 p.m. to 8:00 p.m.
Come dressed in your best costume and enjoy a night of some pre-Halloween fun filled with friends, family, food, and of course, candy!
Any donations of candy would be greatly appreciated.
For more information or any questions, call 610-374-5175.