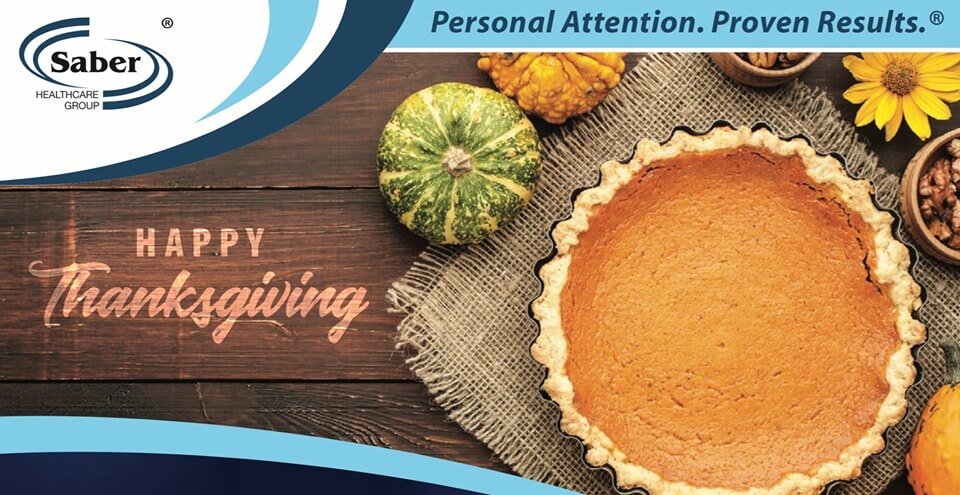 Thanksgiving Lunch at Autumn Care of Biscoe
This event has already taken place.
Autumn Care of Biscoe will be hosting a Thanksgiving meal on November 28 from 12 p.m. to 1:30 p.m. The cost of the meal will only be $5 with all of the funds going directly towards the residents' Council Fund.

We look forward to seeing all of the families and friends of our residents gathering for an afternoon of togetherness with their loved ones.

Please direct your RSVP/questions to Connie Greene, our Activity Director, when calling us at (910) 428-2117.