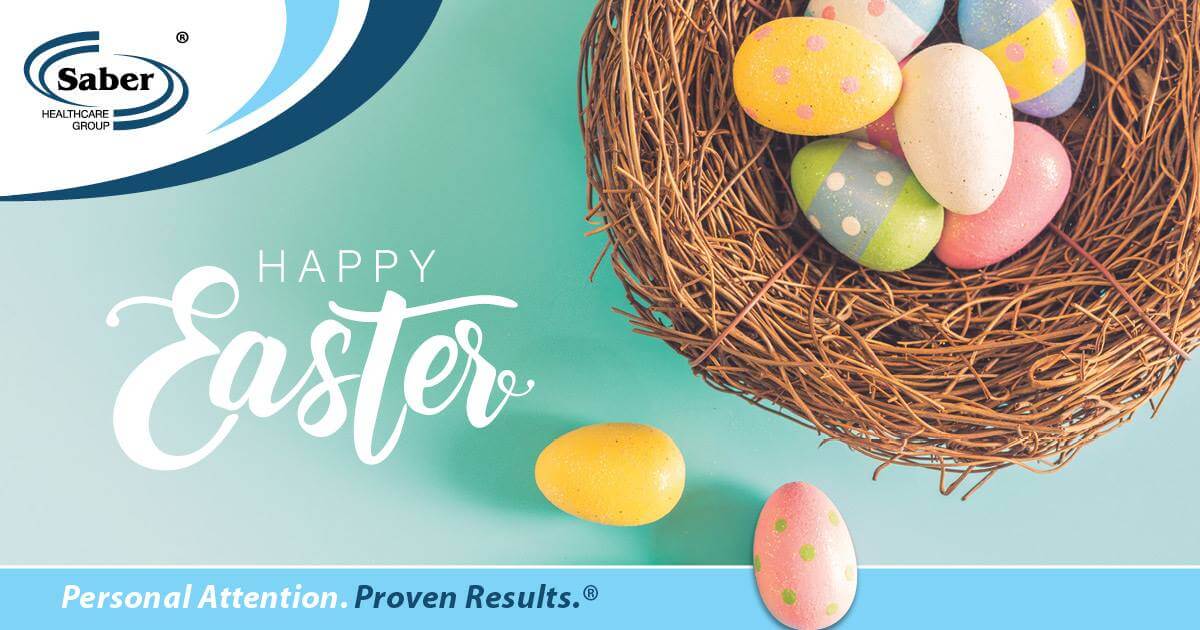 The Woodlands Easter Extravaganza
This event has already taken place.
The Woodlands would like to invite you and your family to our Easter Extravaganza on April 13, starting at 2:30 p.m.

We will be holding an Easter egg hunt, Easter basket raffle and much more. The egg hunt is open for girls and boys ages 1-5 then ages 6-12. Baskets for the raffle will cost .50 cents each or three for $1. We will also be providing refreshments.

So don't miss out on this amazing way to celebrate Easter a week early with our extravaganza.