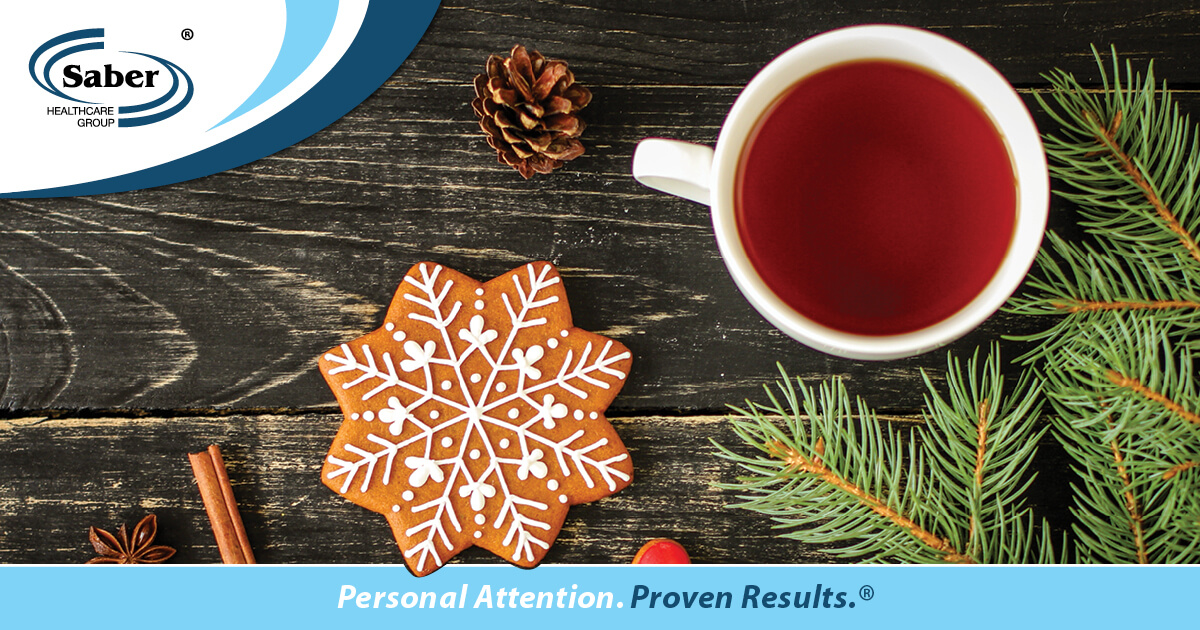 Tips & Sips Open House at Brunswick Health and Rehab Center
This event has already taken place.
Please join us for our Tips and Sips Open House on Tuesday, December 17 at 10 a.m.
We will have helpful "tips" while you "sip" on our freshly brewed coffee and enjoy light refreshments. Tours of our building will be given throughout the event as well. This is open to the entire community to get to know more about our services and space.
If you have any questions about this event, please call Emily at (910)-287-6007.