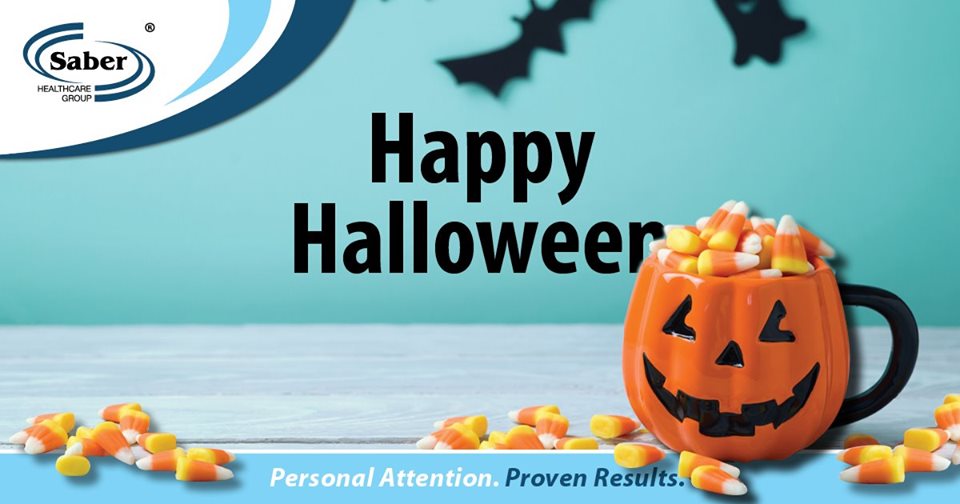 Trick-or-Treat at Bath Creek Estates
This event has already taken place.
Join us on Saturday, October 26 from 1:30 p.m. to 2:30 p.m. for our Halloween Festivities!

The afternoon will include trick-or-treating for kids, a dog costume parade, and refreshments.

Please reach out with your RSVP/questions to Shannon Cross
at shannon.cross@saberhealth.com.