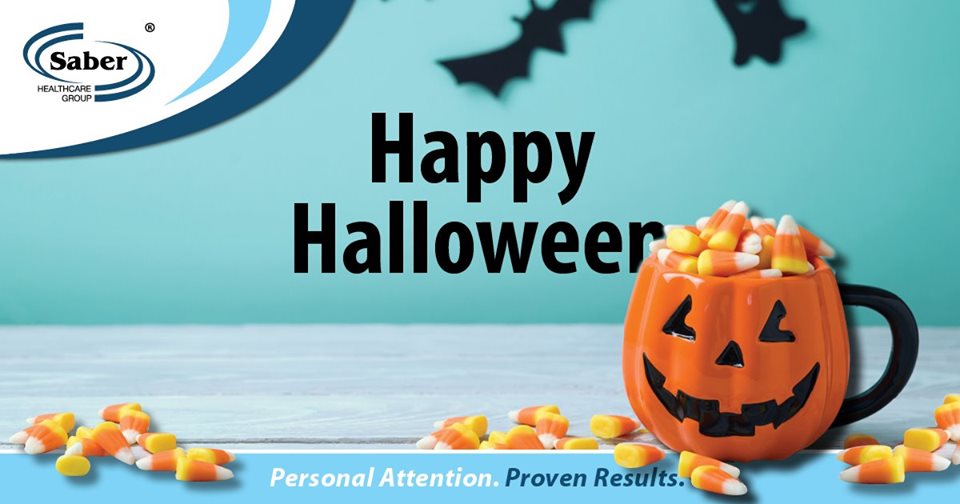 Trick-or-Treat Costume Contest at Autumn Care of Biscoe
This event has already taken place.
Autumn Care of Biscoe will be hosting a Wizard of Oz Halloween Costume Contest at 3 p.m. All of the festivities for our trick-or-treaters will be held in the front lobby from 5:30 p.m. to 8 p.m.

Please contact Connie Greene, Activity Director, at (910) 428-2117 with any questions.