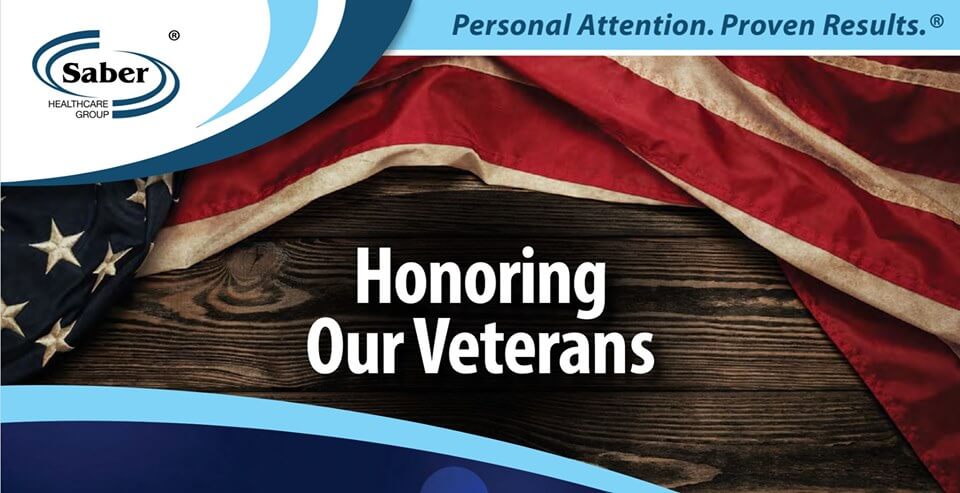 Veteran's Day Celebration at Scranton Health Care Center
This event has already taken place.
Join us at Scranton Health Care Center on November 11 to honor our country's heroes.

Beginning at 10:30 a.m. residents and their guests will start with a pledge of allegiance, followed by patriotic music and a group sing-a-long.

At 11:00 a.m. there will be a demonstration of a ceremonial flag folding by our local Honor Guard accompanied by a reading detailing what each fold signifies.

A coffee social will follow as certificates of appreciation will be awarded to all of our honored veterans.