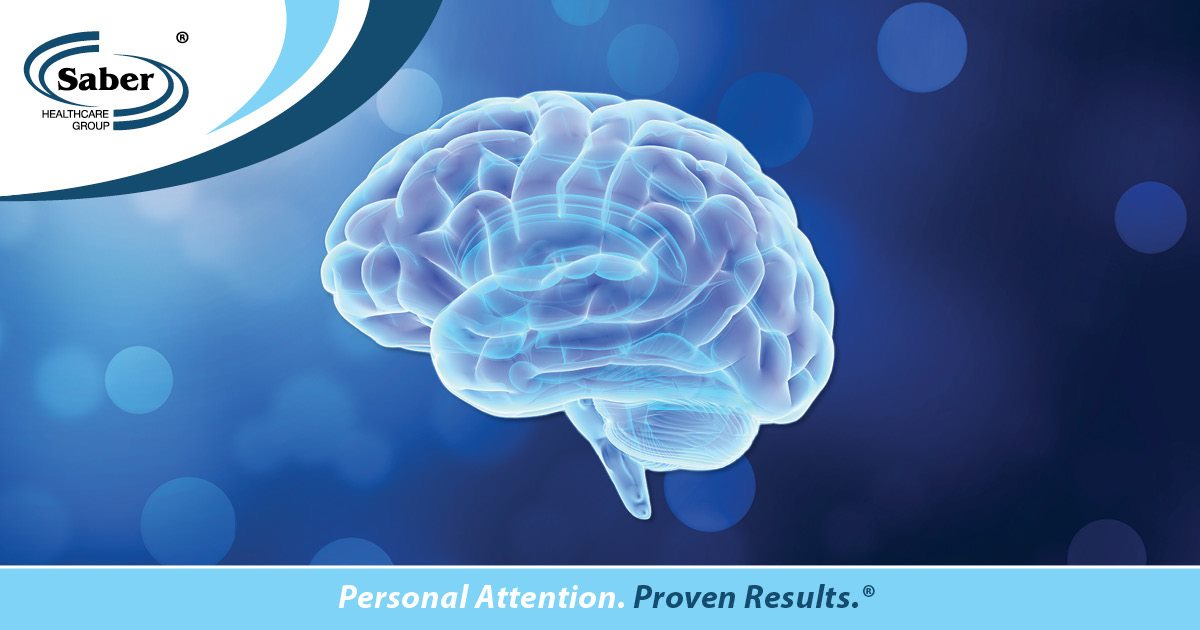 Virtual Dementia Tour at St. James Health and Rehab
This event has already taken place.
St. James is hosting a Virtual Dementia Tour at the facility on October 16, 2019, from 10:00 a.m. - 12:00 p.m. Feel, sense, and see what it's like to live in an environment having Dementia.

This will be by appointment only. Email/Contact: Lori.Fitzpatrick@choosecovenant.org, 850.491.3435 or register at St. James Health & Rehab at 239 Crooked River Road, Carrabelle. Registration is required.