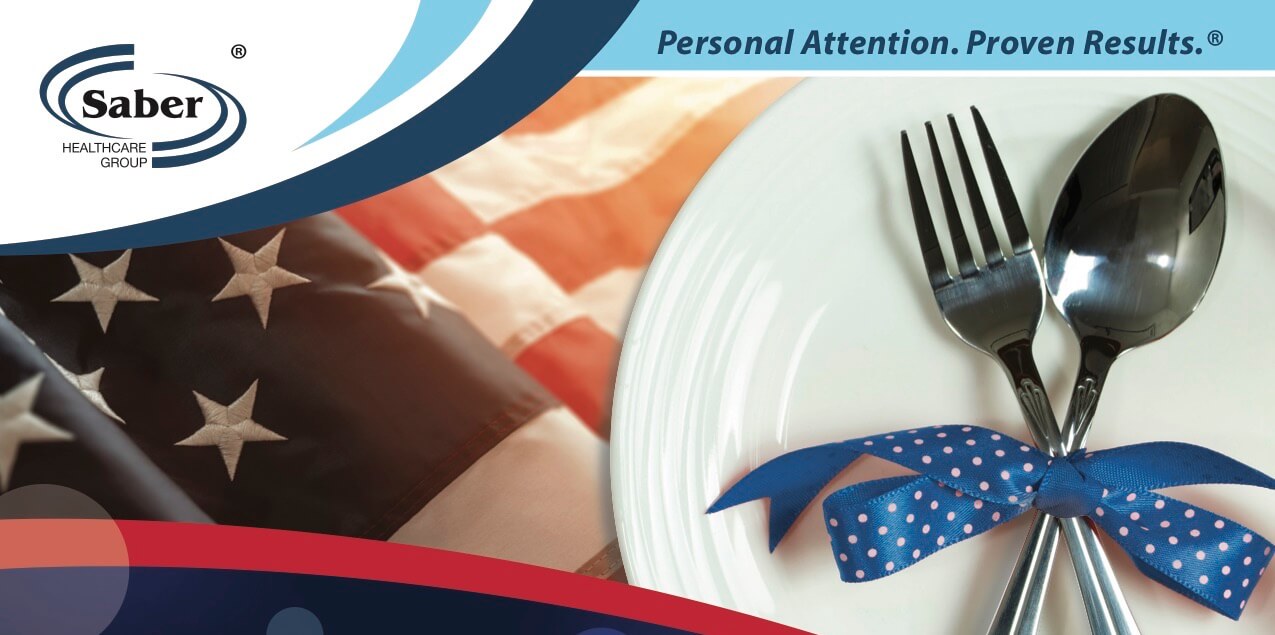 Wadesboro First Responders & Active Duty Personnel Luncheon
This event has already taken place.
We are proud to welcome all of our hometown heroes to meet our team and join us for a FREE lunch as a gesture of gratitude for all that you do.
Come enjoy a delicious lunch on January 24 from 11 a.m. to 1 p.m at Wadesboro Health & Rehabilitation Center. We will have BBQ, Mac & Cheese, Beans, Slaw, and tasty Desserts.
We are forever grateful for the sacrifices each one of you make to keep our community safe.
Please contact Kaitlin with any questions by calling (704) 465-5713.