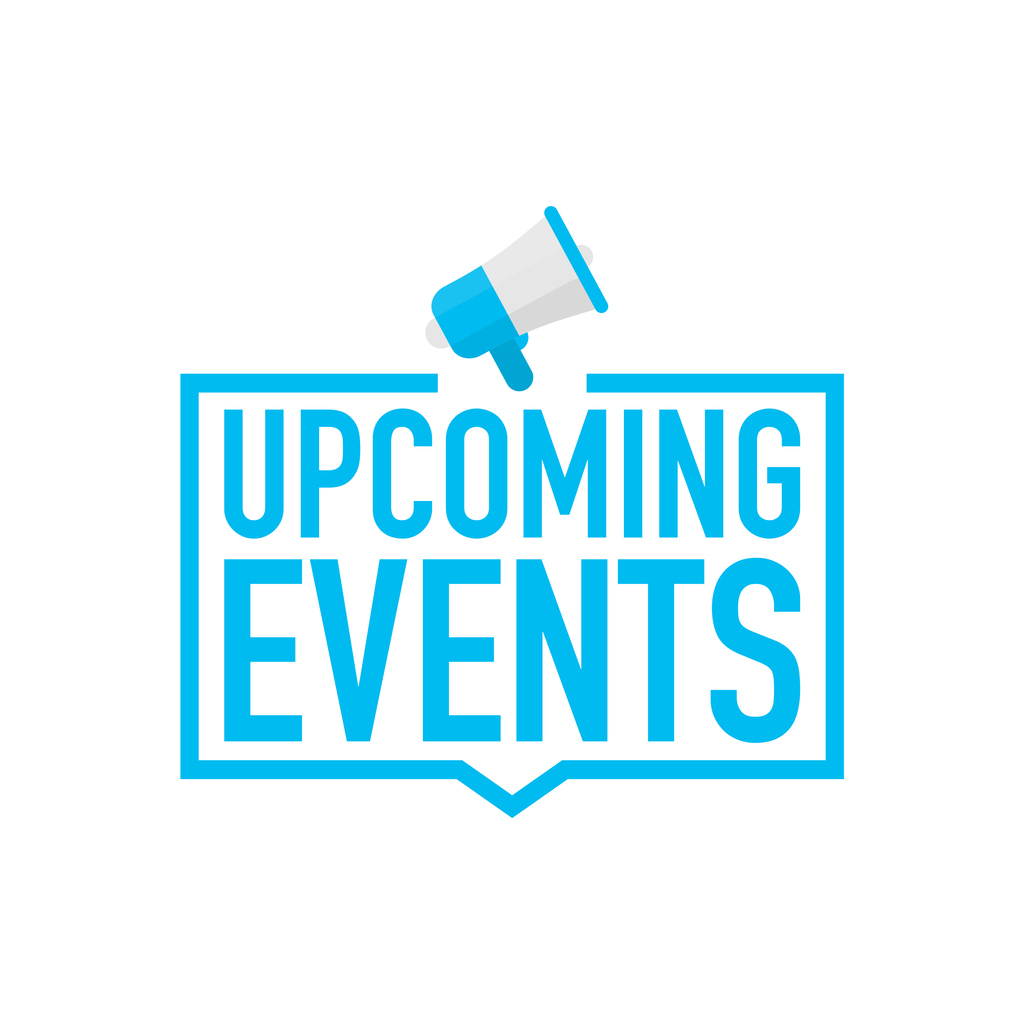 Walk to End Alzheimer's Fundraiser
This event has already taken place.
Please join Autumn Care of Marshville as we host our last Alzheimer's fundraiser at Moochies Tavern. Right Turn Clyde will be performing and we will have many raffle items! All proceeds will go to the fundraiser. Feel free to donate at http://act.alz.org/goto/Autumn_Care_of_Marshville if you can't make it. As always, we appreciate your donation and we look forward to seeing you there! Check out the flyer below for details.