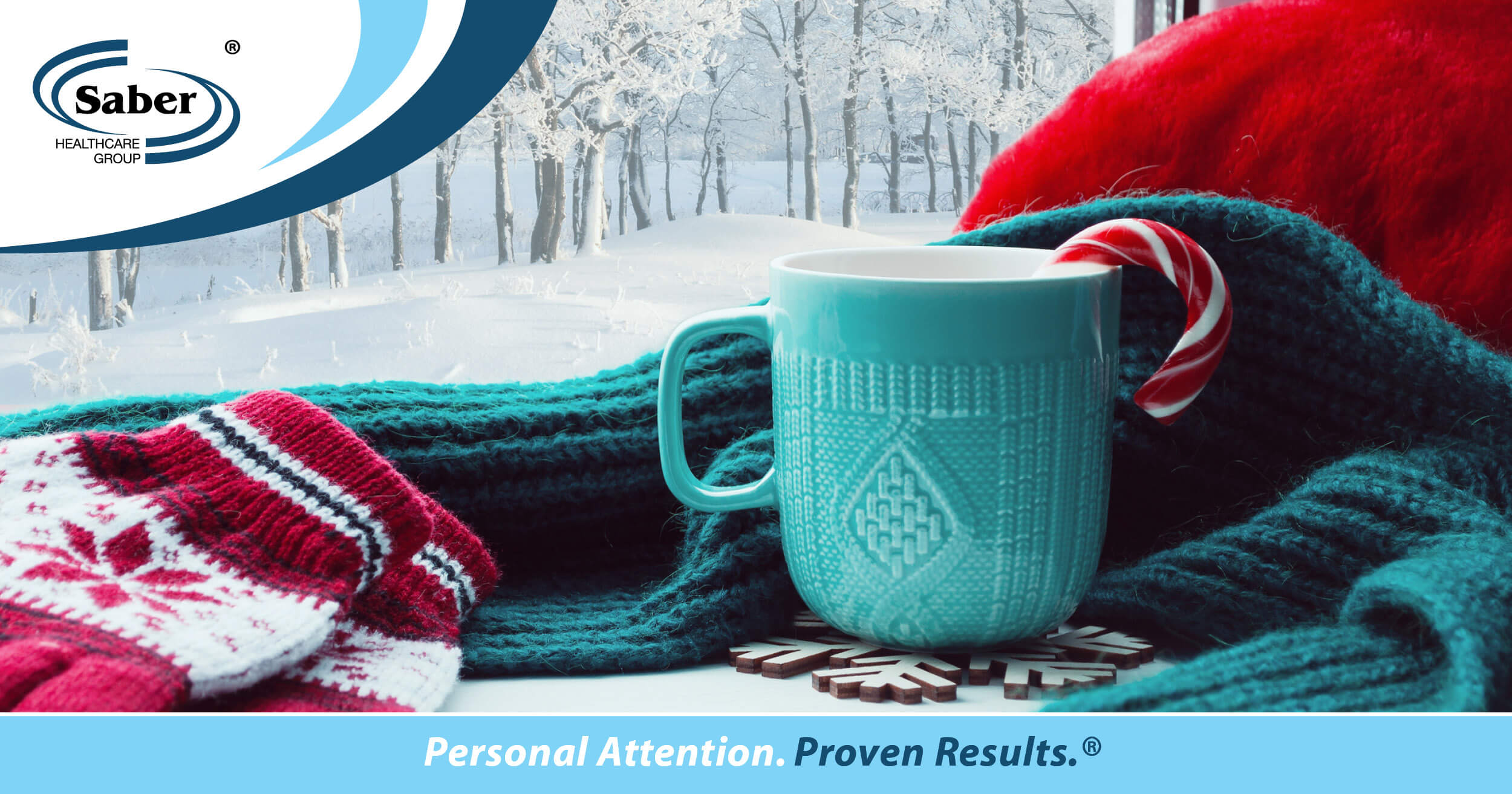 Winter Coat Drive at The Woodlands Health and Rehab
This event has already taken place.
With winter approaching, many people in our community will be impacted by the cold. On November 11, we will host an all-day coat drive and will collect coats, shoes, boots, gloves and hats!

Donations will go to the Center of Hope.

We look forward to seeing you on November 11 to give back to Portage county this winter! Also, we will be collecting pledges for The Haven of Portage County's "Where are you sleeping tonight?" campaign.

With any questions, please call Cerena Anderson at 330-203-8214.