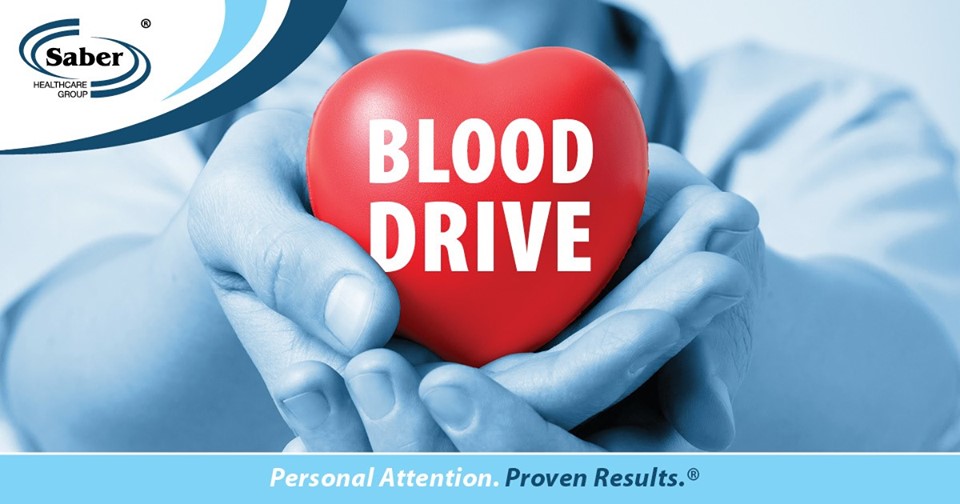 Wyoming Manor Blood Drive
This event has already taken place.
Join us on January 24 from 12 p.m. to 5 p.m. to give the gift of life at our American Red Cross Blood Drive.

Light Refreshments and complimentary tours will be provided to all donors.

Reserve your donation spot today!

RSVP by contacting Justine Sweeting, Executive Director, or Jane Marstell, Activities Director, at (570) 693-2277 or by emailing Justine at Justine.Sweeting@saberhealth.com.