Commitment + Clinical Leadership = Better Outcomes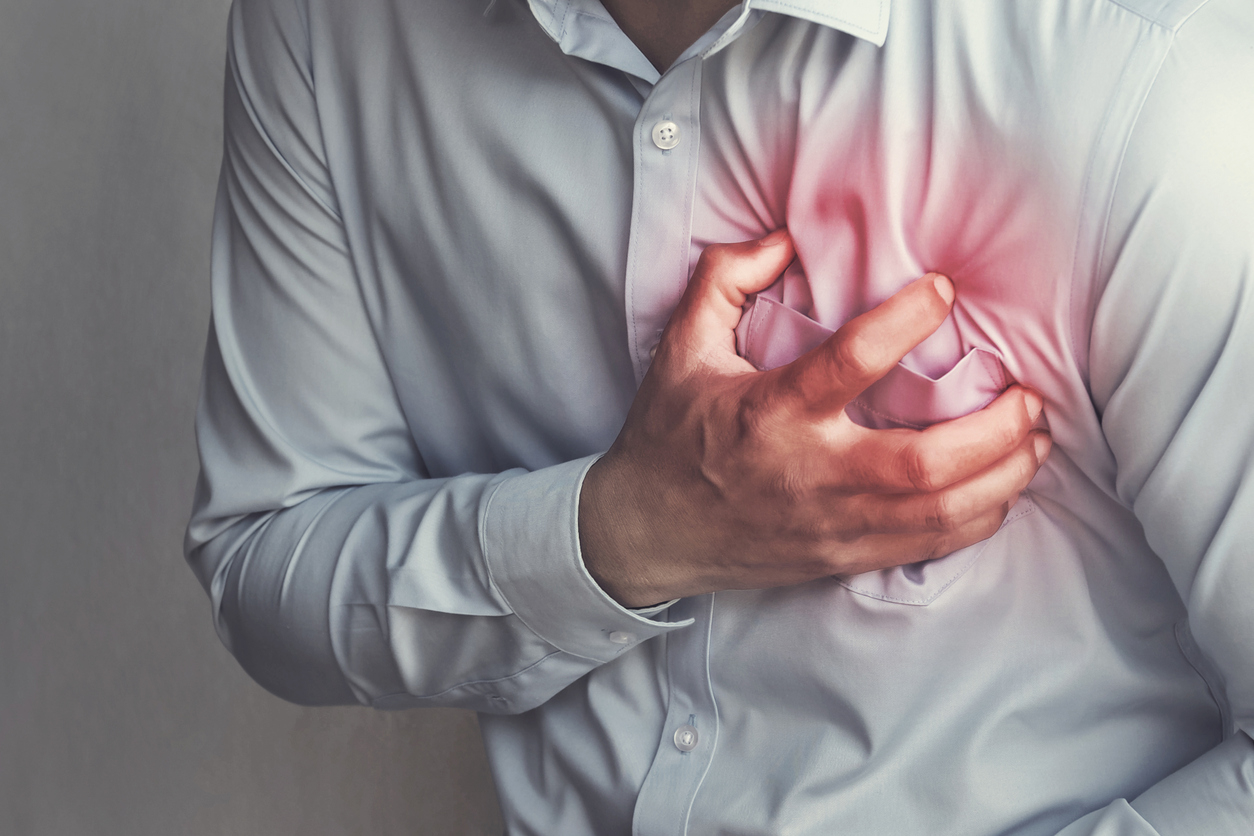 10 Common Causes of Chest Pain
Apr. 5th, 2022
Chest pain is the second biggest cause of emergency room (ER) visits each year.1 Many people of all ages experience chest pain, and often it is a symptom of a health problem.
However, not all chest pain means that you have a life-threatening health issue. Chest pain can stem from many different causes, some that are dangerous and some that are not harmful. It's important to be able to identify the cause of your chest pain to decide if it's necessary to take a trip to the emergency room.
Common Causes of Chest Pain
Here are some of the most common causes of chest pain and how they can be identified. If you're unsure of the cause of your chest pain, seek help from a medical professional to receive a proper diagnosis.
Learn More
If you experience new chest pain or a change to your current chest pain, talk with your doctor about your symptoms to receive a proper diagnosis. If you experience chronic chest pain alongside other life-threatening symptoms, seek immediate medical attention.
To learn more about Saber Healthcare and what we do, click here.
Saber Healthcare is an organization dedicated to providing consultant services to long term care providers. This article is for informational purposes and is not meant to be seen as professional advice. Please consult with a medical expert before relying on the information provided.
Sources