Commitment + Clinical Leadership = Better Outcomes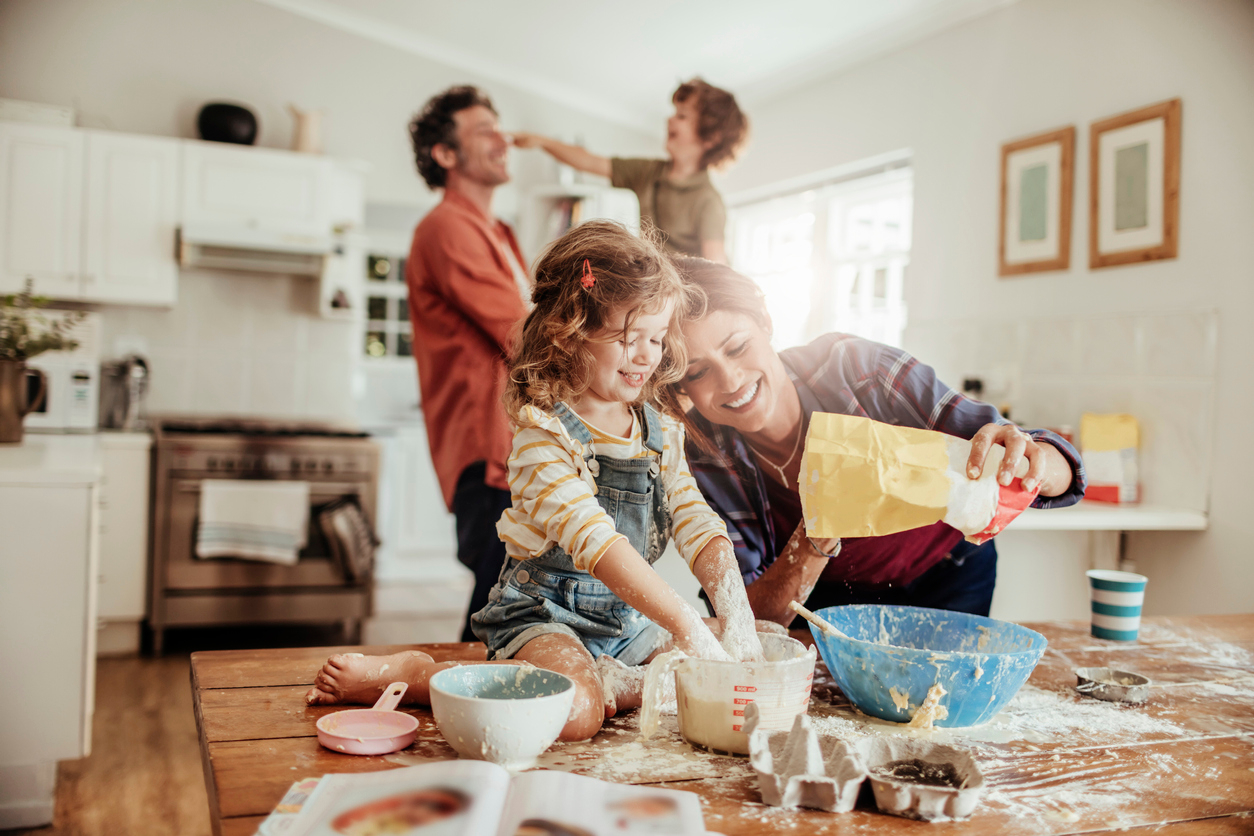 Fun Thanksgiving Activities for 2021
Nov. 9th, 2021
Now that it's November, the weather is getting cooler, the leaves are changing colors, and Thanksgiving is quickly approaching!
Thanksgiving is a time when we all come together with family and friends and give thanks. And, of course, Thanksgiving reminds us of the delicious meal we will all soon share as we gather around the table.
To get you excited for the upcoming holiday, here is a list of some fun Thanksgiving activities for this year!
Outdoor Activities
Turkey Trot
Do you enjoy walking or running? If so, sign up for a Turkey Trot near you!
Most cities host a Turkey Trot each year on Thanksgiving morning. Some of these events may have different options to choose from if you want to walk or run, one mile or eight.
Due to the pandemic, some cities may offer an option to register virtually. A virtual Turkey Trot will allow you to walk or run in the comfort of your own neighborhood or without the crowd.
Turkey Bowl
Fall is the time of year we all cheer on our favorite football teams. If you're a football fan, try hosting a Turkey Bowl this Thanksgiving!
Invite your family and friends to participate in a fun football tournament. You can even make this a flag football game and include family and friends of all ages.
Once you're done playing football, you can relax while enjoying some food all together!
Night by the fire
If you're looking for a more relaxing activity to enjoy the fall weather, have a night by the fire. Set up your fire pit at home, or visit a local restaurant or park that has fire pits you can enjoy.
This is the perfect chance to spend time with family and friends. Grab some blankets, bundle up, and enjoy each other's company. You can also snack on food or make s'mores!
Indoor Activities
Cooking and Baking
The Thanksgiving meal is one that most people look forward to at this time of year. If you're hosting dinner this year, or want to help someone who is, take the time to cook for this special occasion!
To make cooking the Thanksgiving meal more memorable, you can enjoy some apple cider and watch the Macy's Thanksgiving Day Parade as you prepare the food.
If you love the appetizing scents that the season of fall brings such as apple, pumpkin, and spices, try baking some special recipes with those flavors this Thanksgiving!
There are many seasonal ingredients and recipes that are best for this time of year, and you can share your favorites at your Thanksgiving dinner. Try making apple or pumpkin pie, caramel apples, pumpkin bread, or a pumpkin roll! There are many different variations when it comes to these ingredients and the type of dessert you like.
Friendsgiving
If you want more than one Thanksgiving meal, host a Friendsgiving! This is a great opportunity to gather your friends together and enjoy more of the delicious Thanksgiving foods this season.
To make the event easy to set up and plan, ask that each person signs up to bring one dish. This can be a meat, a side item, their favorite family recipe, or dessert. You can also combine this Friendsgiving with a game night or a Turkey Bowl game!
Family Game Night
If you enjoy staying in to be warm and cozy, try planning a family game night!
Gather your family, or your friends, and host a game night with a variety of games. Some fun games you can play as a family include Monopoly, Catan, Scrabble, and Life.
You can also have some appetizers to snack on such as chips and dips, easy finger foods, or baked goods.
Crafts
If you enjoy making decorations and have a creative mind, make some fall crafts!
You can make a fall wreath to hang on your front door or create homemade Thanksgiving cards to give to family and friends. You can also start crafting for Christmas decorations that you can display this season!
If you have young kids, you can include them in the crafts as well! They can color or make crafts that are specifically for Thanksgiving or Christmas.
Christmas Shopping
If you like to start your Christmas shopping after Thanksgiving, particularly on Black Friday, this is an activity you can look forward to!
There are many stores having Black Friday sales where you can begin looking for gifts. Many sales can be shopped online from the comfort of your own home if you're looking to avoid the holiday rush.
Saber Healthcare Wishes You All a Happy Thanksgiving
Saber Healthcare wishes everyone a Happy Thanksgiving! Take the time this year to reflect on what you're thankful for, and try including one of these activities into your busy schedule this year.
To learn more about Saber Healthcare and what we do, click here.
Saber Healthcare is an organization dedicated to providing consultant services to long term care providers. This article is for informational purposes and is not meant to be seen as professional advice. Please consult with a medical expert before relying on the information provided.