Commitment + Clinical Leadership = Better Outcomes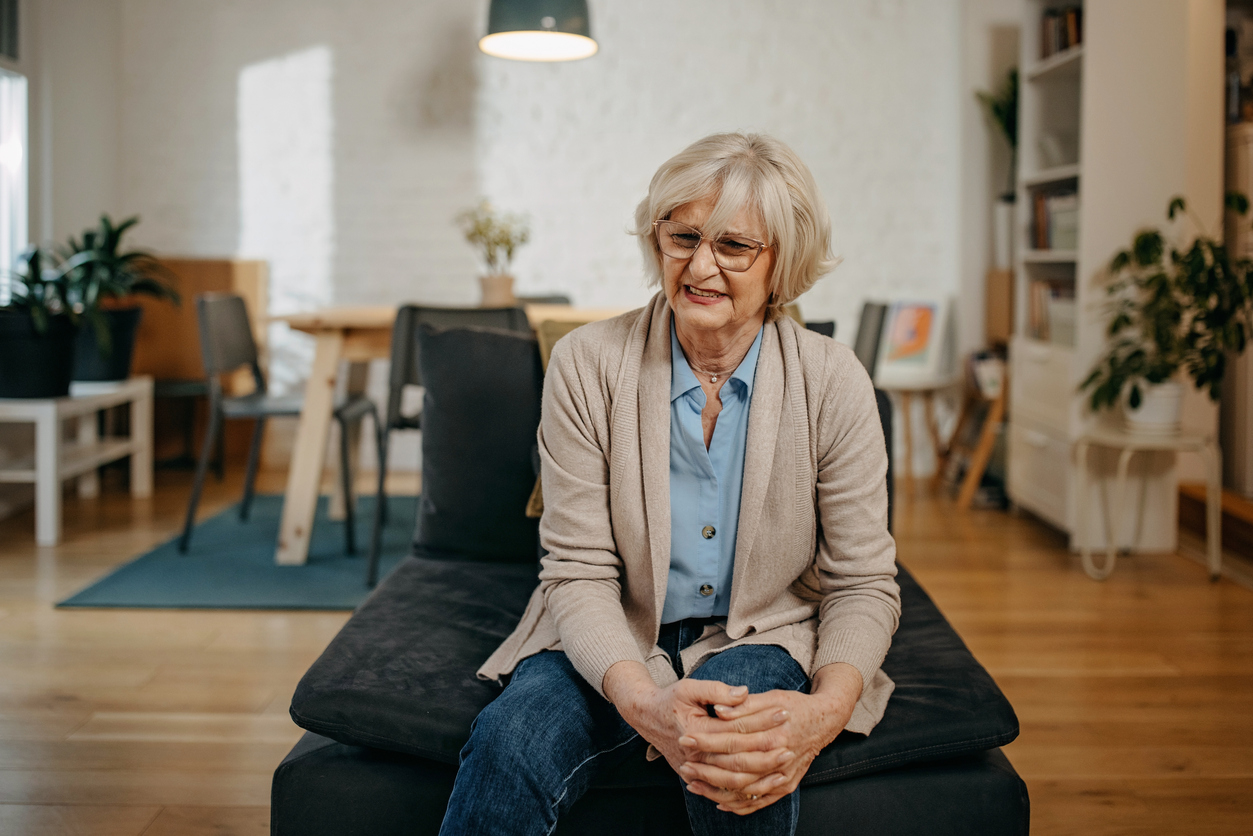 7 Tips to Prevent Arthritis Pain
Aug. 26th, 2022
Arthritis is a common disorder that affects the joints. There are different types of arthritis and factors that can put you at risk for each type, but the most common causes include older age, a job that puts pressure on the joints, lack of exercise, and obesity.1
According to the Centers for Disease Control and Prevention, 24% of adults in the United States have some form of arthritis.2 Although there is not a single factor that can prevent arthritis, there are steps you can take to reduce the risk of arthritis and manage the pain if you do have it.
Tips to Prevent Arthritis Pain
Reduce Your Risk of Arthritis Today
Try these tips to help reduce the risk of arthritis. If you or a loved one has already been diagnosed with arthritis, you can utilize these tips to help get relief from arthritis pain.
Saber Healthcare is an organization that provides services to more than 115 buildings across the states of Ohio, Pennsylvania, Virginia, North Carolina, Indiana, Delaware, and Florida. To learn more about our company and services, click here.
Saber Healthcare is an organization dedicated to providing consultant services to long-term care providers. This article is for informational purposes and is not meant to be seen as professional advice. Please consult with a medical expert before relying on the information provided.
Sources