Saber Healthcare Blog & Newsroom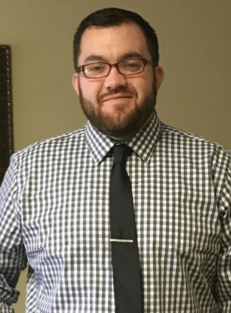 Cortland Healthcare Center Welcoms Charles Williams
Feb. 7th, 2019
Cortland Healthcare Center is excited to announce the new hiring of Charles Williams, LNHA!
Charles joins our team having a diverse background in caregiving. He started his career serving those with intellectual disabilities on the Ohio state board for several years before moving to long-term care.
Charles received his bachelor's degree from Hiram College, while also lettering on the Hiram basketball team all four years of his college career. Upon graduation from Hiram, he received his master's degree in special education from Grand Canyon University in Arizona.
Charles has been a lifelong resident of Cortland, and enjoys the many activities that go on around the area.
Stop on in to the facility, and welcome Charles as he shifts into his new role.