Saber Healthcare Blog & Newsroom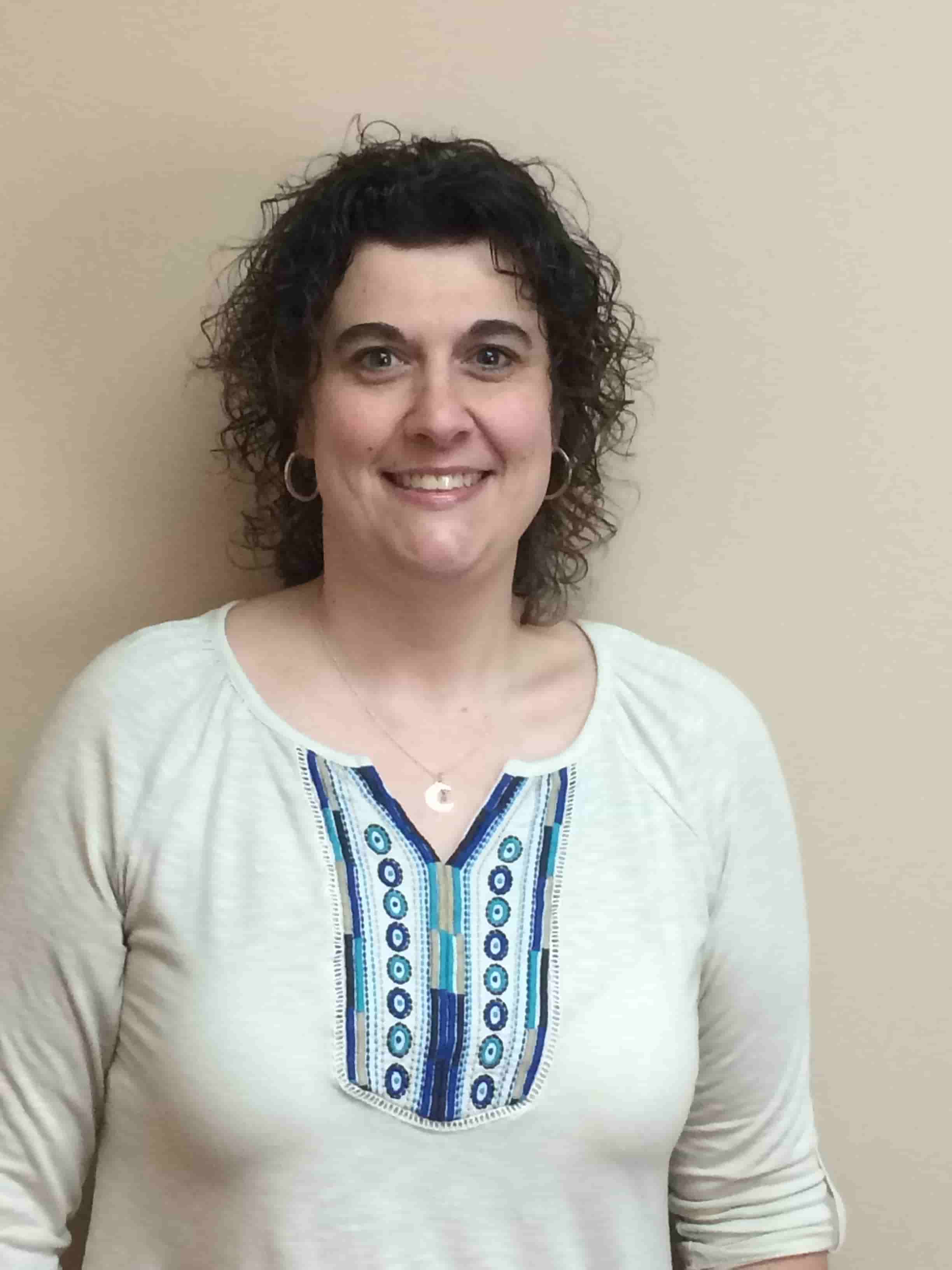 Autumn Care of Salisbury New Team Member
Jan. 25th, 2019
Autumn Care of Salisbury is pleased to announce that Mollie Parris has joined their staff as the new Admissions Director.
Mollie comes to Autumn Care of Salisbury after working in Case Management and is excited to start her new adventure at our skilled-nursing facility. She received a degree in Business Administration from RCCC.
Feel free to stop in to the facility and welcome Mollie to the community as she settles into this new role.