Saber Healthcare Blog & Newsroom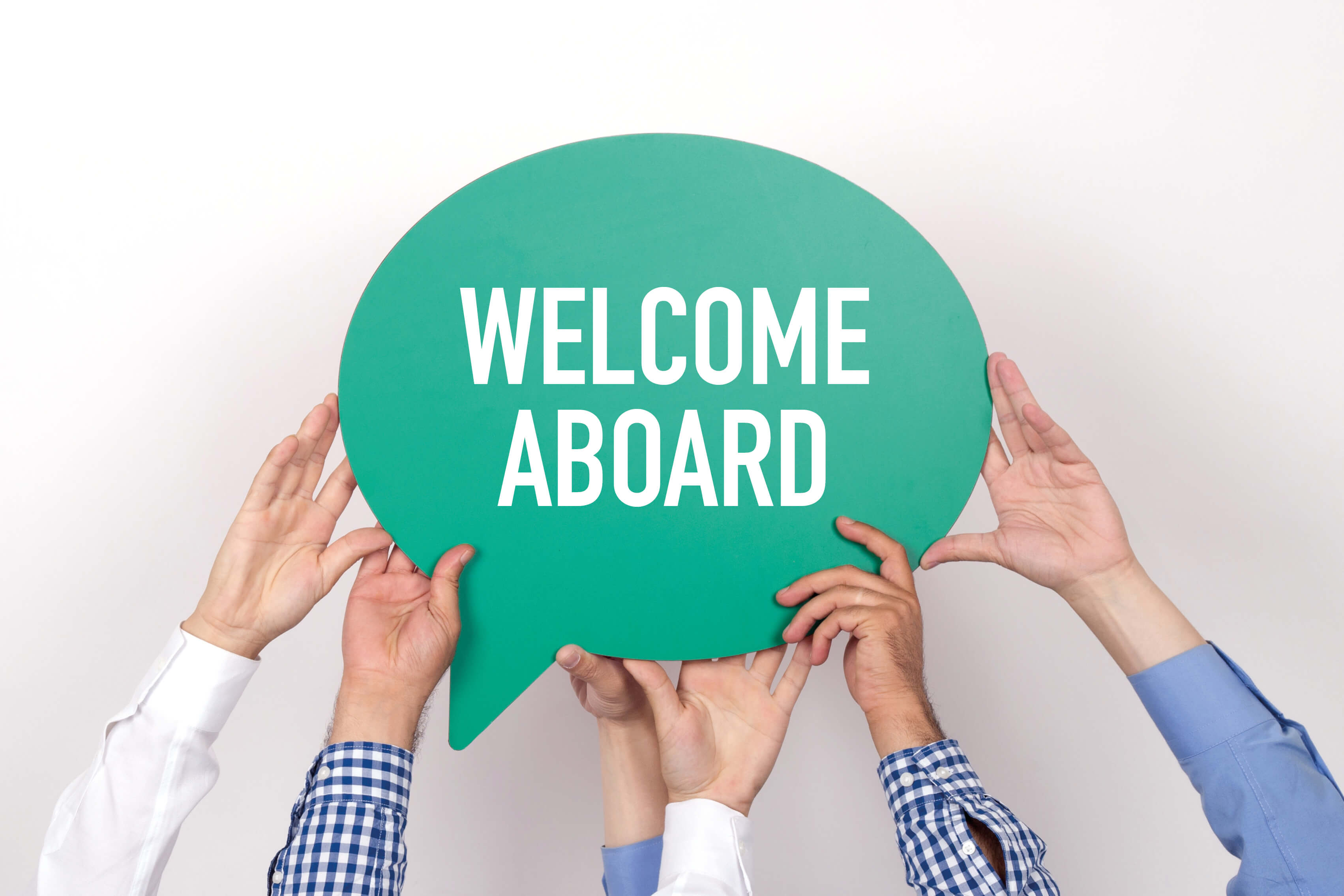 Village Care of King Welcomes Two New Employees
Jan. 17th, 2019
Join all of us at Saber in welcoming two of our newest additions to the Village Care of King team!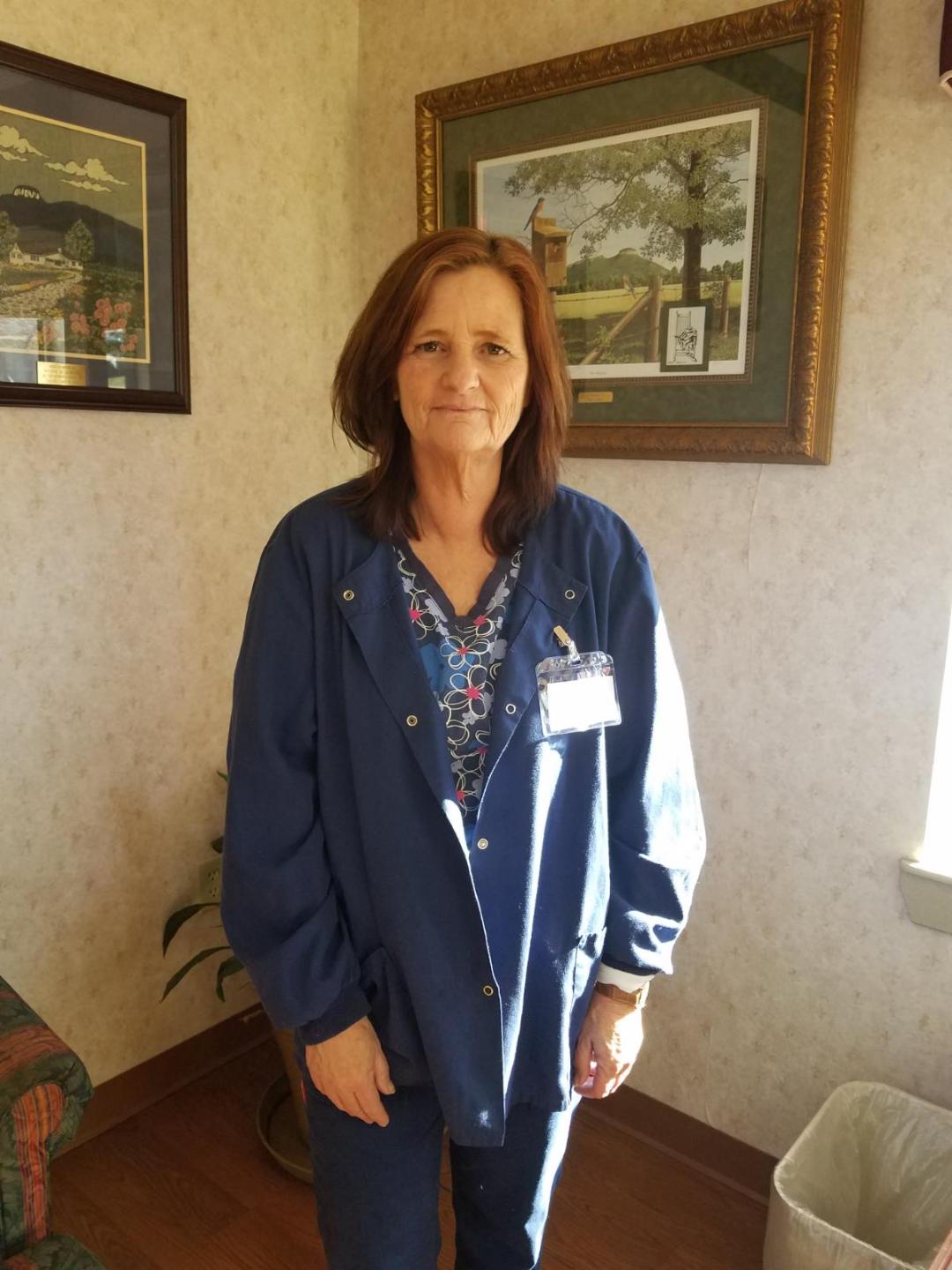 Meet Teresa Schaller, LPN. Teresa recently got married, has been a nurse for 26 years, loves to travel and spend time with her husband. She has two boys and will be working 1st shift part-time.
Introducing Allison Woods, who has been an LPN for 20 years! Allison loves to cook and spend time with her two children. She will be working 7p-7a.
Welcome Allison & Teresa! We are so excited to have you on the team and look forward to working together!