Saber Healthcare Blog & Newsroom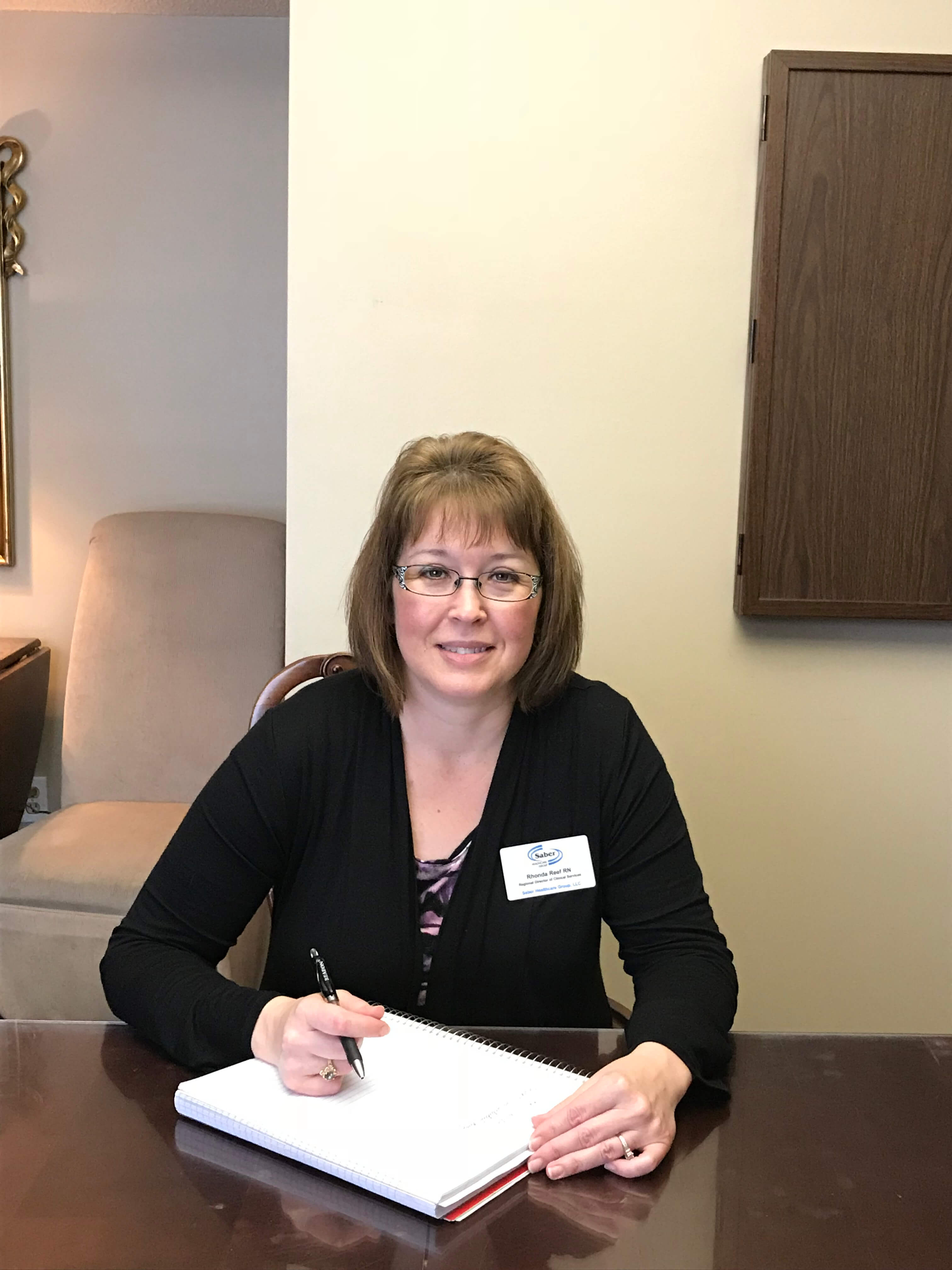 Hillsville Health and Rehab Welcome Their New Administrator
Jan. 14th, 2019
Hillsville Health and Rehabilitation Center would like to announce that Ms. Rhonda Reef has joined our team as our new Administrator.
Rhonda has spent the past 14 years working in long-term care as a Director of Nursing, Quality Assurance Nurse and Administrator. She also graduated in 1998 from Radford University's School of Nursing.
We are excited for Rhonda to get to meet all of our wonderful staff, patients and their families, and is dedicated to maintaining the excellent quality of care that Hillsville strives to provide.
Please feel free to stop by and welcome Rhonda as she begins this exciting chapter for our facility!