Saber Healthcare Blog & Newsroom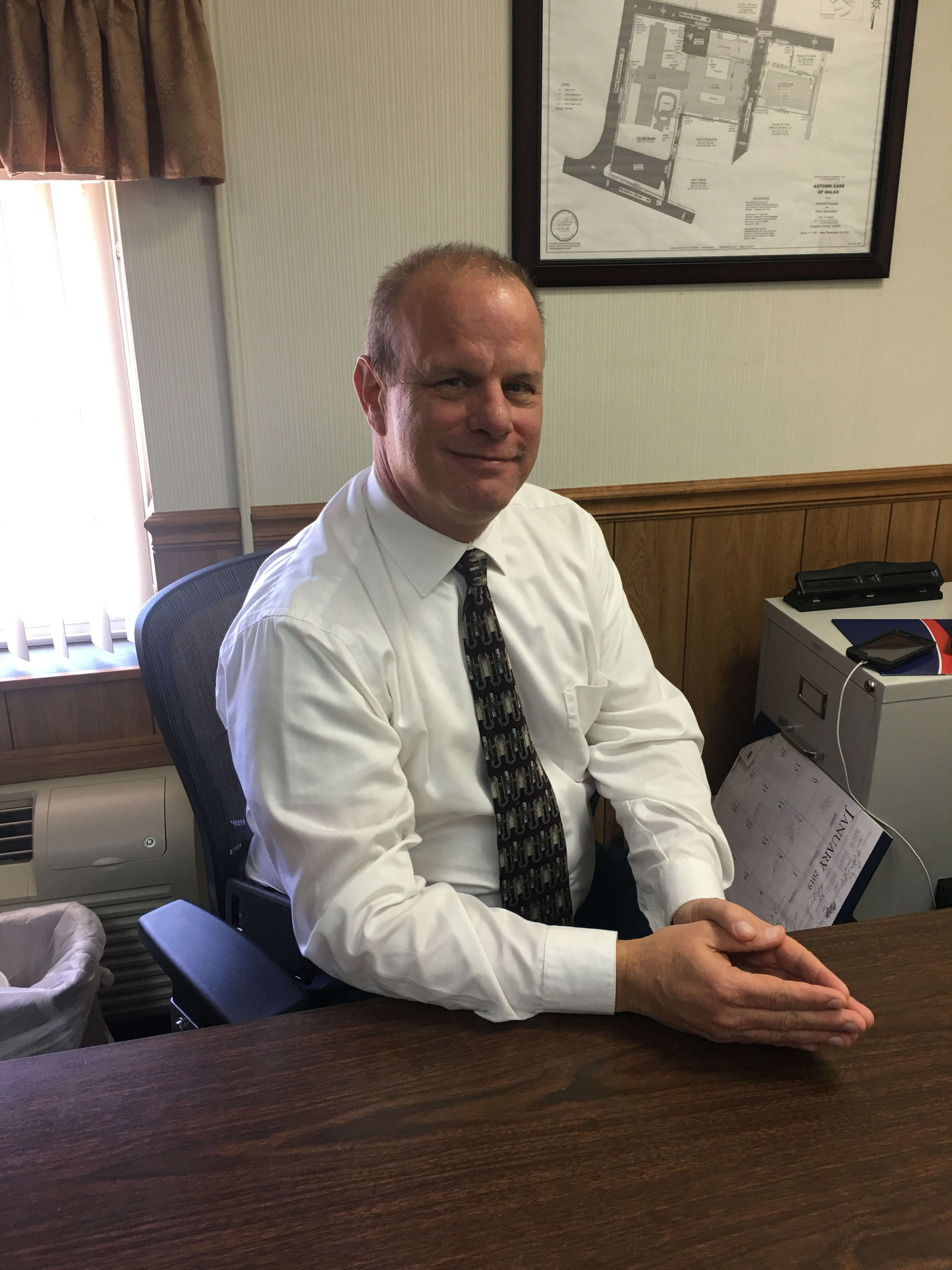 Waddell Nursing and Rehab Center Welcomes a New Administrator
Jan. 11th, 2019
All of us at Saber are pleased to announce that Michael Shelor, LNHA, has recently joined our team as the new Administrator of Waddell Nursing and Rehab Center in Galax, Virginia!
Mike comes to Waddell as a graduate of Roanoke College with a degree in Political Science and Public Administration. He started at Waddell on December 26, 2018. Mike has been a nursing home administrator for the past 30 years and he feels it is his calling to provide the best quality of life and care for the residents that reside in the facilities he manages. He looks forward to working with the good people of Galax, the residents, families and staff at Waddell.
Please feel free to stop by and welcome Mike if you are in the area!
Congratulations, Mike! We look forward to having you on the team!