Saber Healthcare Blog & Newsroom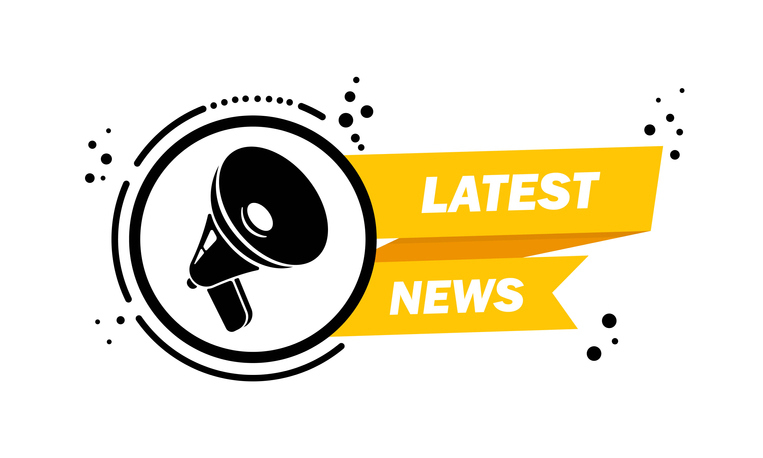 Saber Healthcare Group Named to Newsweek's America's Greatest Workplaces for Diversity 2023
Feb. 23rd, 2023
This award recognizes Saber Healthcare's impact and commitment to delivering respectful communication and valuing of employees, equitable recruitment practices, and an inclusive workplace culture.
Beachwood Ohio, February 23rd 2023 - - Saber Healthcare is an organization dedicated to providing consultant services to long-term care providers. We offer services in over 115 communities across Ohio, Pennsylvania, North Carolina, Virginia, Delaware, Indiana, and Florida. Today, Saber announced that it is recognized as one of America's Greatest Workplaces for Diversity 2023 by Newsweek and Plant-A Insights Group.
Newsweek and Plant-A Insights Group. recognized the America's Greatest workplace for Diversity in the United States by conducting a large-scale employer study based on over 350,000 company reviews.
"Saber is proud to recognize the value of having a diverse team. Our inclusive culture has built stronger teamwork, which has led to better organizational outcomes. We value diverse groups of people because we serve diverse groups of people. When we listen and celebrate what is both common and different, we become a more inclusive, better organization. Saber is proud to have received recognition from Newsweek as we have made great strides in this area; however, we still have more work to do. We are committed to keeping diversity and inclusion initiatives in the forefront of our strategic goals," Kelly Wright – Vice President of Talent Management – Saber Healthcare Group.
"With the word "diversity" attracting so much attention from companies, however, it can be tough for job applicants, customers and potential business partners to tell who is serious about supporting a diverse workforce"– Nancy Cooper – Global Editor in Chief – Newsweek.
About Saber Healthcare Group
Established in 2001, the Cleveland-based company has grown from two skilled nursing facilities to more than 115 skilled nursing and assisted living facilities in seven states (Ohio, Indiana, Pennsylvania, Delaware, Virginia, North Carolina, and Florida). Saber's "On the Cutting Edge of Healthcare" philosophy has spurred its growth and the company to implement greater healthcare knowledge and technologies to serve residents and patients in better ways.