Saber Healthcare Blog & Newsroom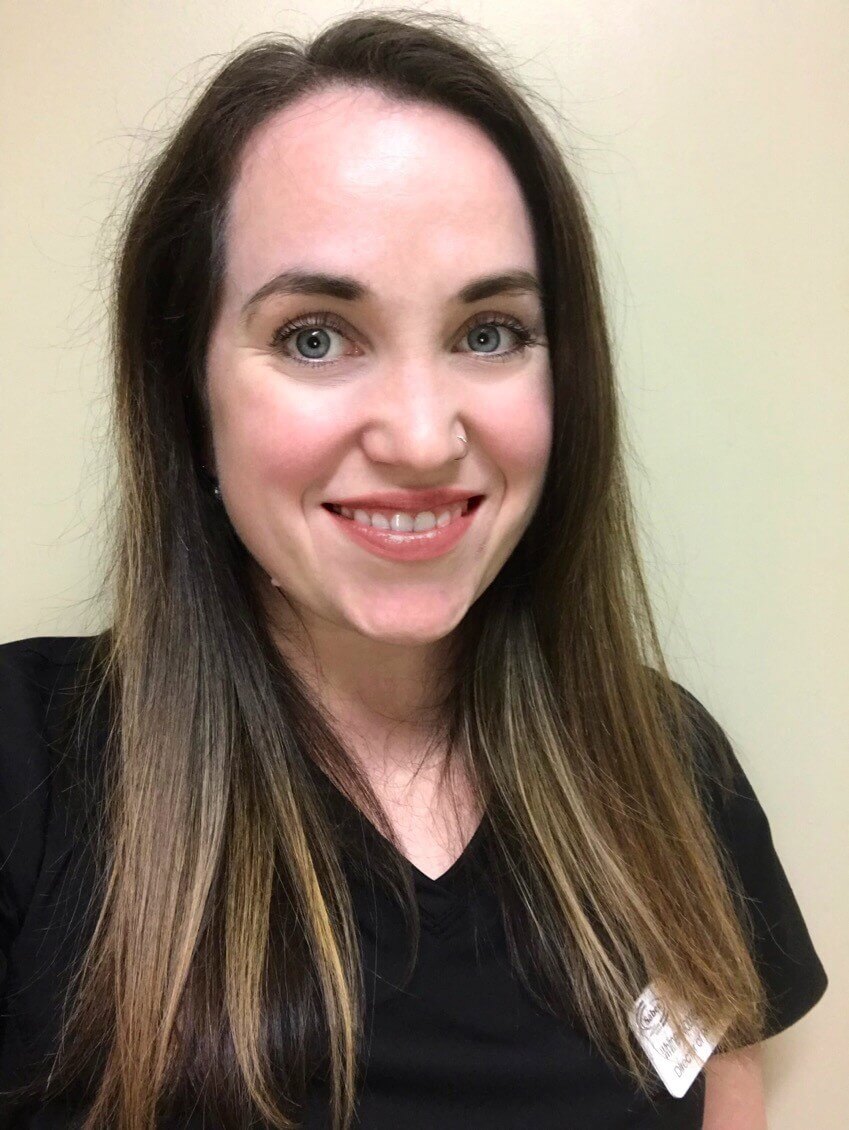 Tyler's Retreat Welcomes New Rehab Director
Apr. 11th, 2019
Tyler's Retreat would like to introduce our new Rehab Director, Whitney.
Whitney brings with her an amazing attitude, great leadership skills and shows incredible initiative. As she has settled into this new role, our patients and staff have loved working and getting to know her.
We are so happy to have you as part of our team, Whitney.