Commitment + Clinical Leadership = Better Outcomes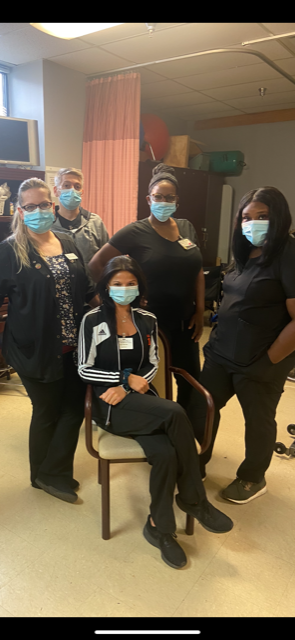 What is Occupational Therapy?
Sep. 16th, 2020
In light of National Rehabilitation Week, we wanted to honor all of our rehabilitation professionals! We are so thankful for our team and everything that they do. Today, we're recognizing Occupational Therapists and their dedication to helping patients learn to adapt to their conditions.
To learn more about Occupational Therapy, we took the time to interview Melissa Sheehan and Meredith Santiago about their profession. Sheehan is an Occupational Therapy Director and Santiago is a Registered Occupational Therapist.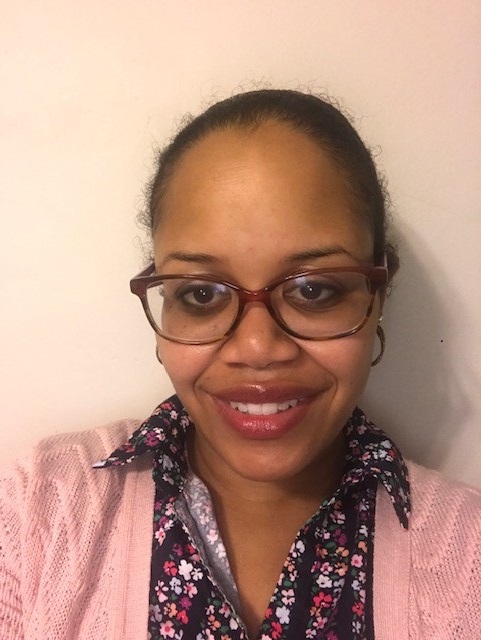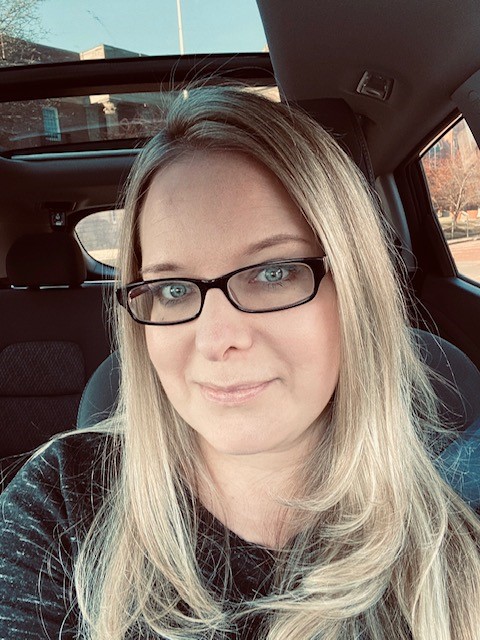 Meredith Santiago on the left, Melissa Sheehan on the right
Sheehan has been a therapist with Saber Healthcare Group since 2009. She enjoys helping patients adapt to their new circumstances and spends time with each one to ensure success. Sheehan also enjoys working with her team and has built a strong relationship with the other therapists here at Saber Health.
"I love the teamwork that we have in the company," Sheehan said. "We all have a sense of compassion and the same goals. We run in small circles, so we see each other a lot. Everyone goes above and beyond."
Santiago has been with Saber Healthcare a few years on and off after college. She explained that she's worked with a variety of people, from new employees to people who've worked here for years. Santiago also told us it's nice to work together as a team because she spends more time at work than home.
"I think the best thing about working with Saber Healthcare Group is the relationships I've built," Santiago shared. "We have different areas of expertise but we know how to work as a team. These are people you can get along with, learn with, and grow with."
They also mentioned they enjoyed the many aspects that they help their patients with. They enjoy building rapport with the patients and working with them to find common ground. Sticking with the patients is one of the most rewarding parts of their jobs.
What is Occupational Therapy?
Occupational Therapy helps patients regain the life skills that are lost through cognitive, physical, or emotional impairment or disability. When a patient has a major life event that affects their livelihood, Occupational Therapists work with their patients to teach them how to perform daily tasks.
Sheehan and Santiago told us Occupational Therapy can also be very broad. They described it as the "middle ground between physical therapy and speech" because Occupational Therapists focus on helping their patients cope with their new living conditions. There's other aspects that interfere with a patient's ability to live their daily life, such as their family roles or the things they aspire to achieve.
"We help our patients regain their abilities," Sheehan said.
Occupational Therapists help their patients recover their abilities by teaching them coping mechanisms. They work on areas of weakness or deficit through activities and exercises. Throughout their patients' time rehabilitating, they adapt to their new environments and living conditions.
Occupational Therapists also work to educate family members to help them deal with their loved ones during and after therapy. They touch on different aspects with these family members to help them accept and assist with their loved one's condition.
There's also a mental aspect to what Occupational Therapists deal with on a day-to-day basis. Oftentimes, patients might have a hard time accepting their situation, and the therapy team needs to work to bring out the best in them.
"Whether it's mental or physical impairment, we come in and assist. We take the role needed and teach a person skills to develop their weaknesses," Santiago said.
What Does a Normal Day Look Like in Occupational Therapy?
Many people may wonder what a normal day looks like in the Occupational Therapy field. We took the time to ask Sheehan and Santiago what a day in their career looks like.
They told us there isn't a set "normal day" for their field. Every day is different, which requires flexibility and adaptability from the therapy team.
They explained that they must always have different options available for their patients. Sometimes they'll need to decide quickly on an activity, and other times they'll need to think on their feet. That means Occupational Therapists could potentially go through options very quickly when deciding what to do today with a patient.
"What we do is not always easy. We deal with people who are in really difficult situations," Santiago shared. "Sometimes we're the punching bag. But we stick in there with them. It is challenging but rewarding."
They also explained that their patients can sometimes hide their problems because they haven't opened up yet. However, after building rapport and trust with the patients, Occupational Therapists are able to help them achieve their rehabilitation goals.
"The most rewarding part of my job is when you break through to someone who's having a hard time in life. You're memorable to them as a therapist," Sheehan said.
An Occupational Therapist's job isn't always easy, but they both enjoy working with patients and bringing out the best in them.
What do you need to become an Occupational Therapist?
To become an Occupational Therapist, you must complete an undergraduate degree. Then, you must obtain a Master's degree and pass the Doctor of Occupational Therapy program.
You will then need to take the National Board for Certification in Occupational Therapy (NBCOT) exam and obtain a license for the state you wish to practice in.
There is also an option for an Occupational Therapy Associate program, which requires an Associate's degree rather than a Master's. However, passing an exam and earning a license is still required.
There are options to further your education once you are an Occupational Therapist, such as becoming certified in a specialized area. There are different courses that require a certain number of training hours and then you can hold that certification. Examples of these certifications would be Driver's Rehabilitation, Mental Health, Certified Hand Therapist, and more.
Empathy
Sheehan and Santiago also discussed how essential empathy is in this career path. Because they work with patients on a day-to-day basis, they always need to be able to listen and help their patients through their difficult journey.
They also agreed that it is critical to have a heart and be effective in your work, but to not get emotionally attached.
"One of the hardest parts is because you built a strong relationship with them, their problems don't leave you because you spend so much time with them. This is something I still have to work on, but it's also essential to learn how to put up a wall," Sheehan said.
They told us they care for their patients so much that sometimes it's difficult to not think about their conditions. Sometimes this can be overwhelming, especially for newer occupational therapists, but in the end their job is rewarding when they are able to help others.
"Don't be overwhelmed by 'empathy fatigue,'" Santiago said. "Take your own mental health seriously. It can be overwhelming, but we make sure we do the best for our patients. Be here and available for your team."
Advice for Aspiring Occupational Therapists
We also took the time ask them what they would recommend to anyone looking to become an Occupational Therapist.
Sheehan shared her own thoughts on what Occupational Therapists need. "We're so broad, and we can't cover everything. Making sure we are doing our best for the patient is huge. We can find out progress and help them and our team members through the challenges."
Santiago gave advice for anyone who is considering therapy or looking into becoming an Occupational Therapist: "Take your own mental health seriously. It's a hard road just to get to be a therapist. It's going to be challenging. Figure out how to practice self-care. Make those habits and build those into your schedule so you're not overwhelmed when you begin."
Saber Healthcare Appreciates our Occupational Therapists!
We are thankful for Sheehan and Santiago and all our Occupational Therapy professionals. We are proud to call them a part of our team, and we look forward to celebrating them this week.
If you're interested in becoming a therapist at Saber Healthcare Group, check out what career opportunities we have available on our website.
Saber Healthcare is an organization dedicated to providing consultant services to long term care providers. This article is for informational purposes and is not meant to be seen as professional advice. Please consult with a medical expert before relying on the information provided.