Commitment + Clinical Leadership = Better Outcomes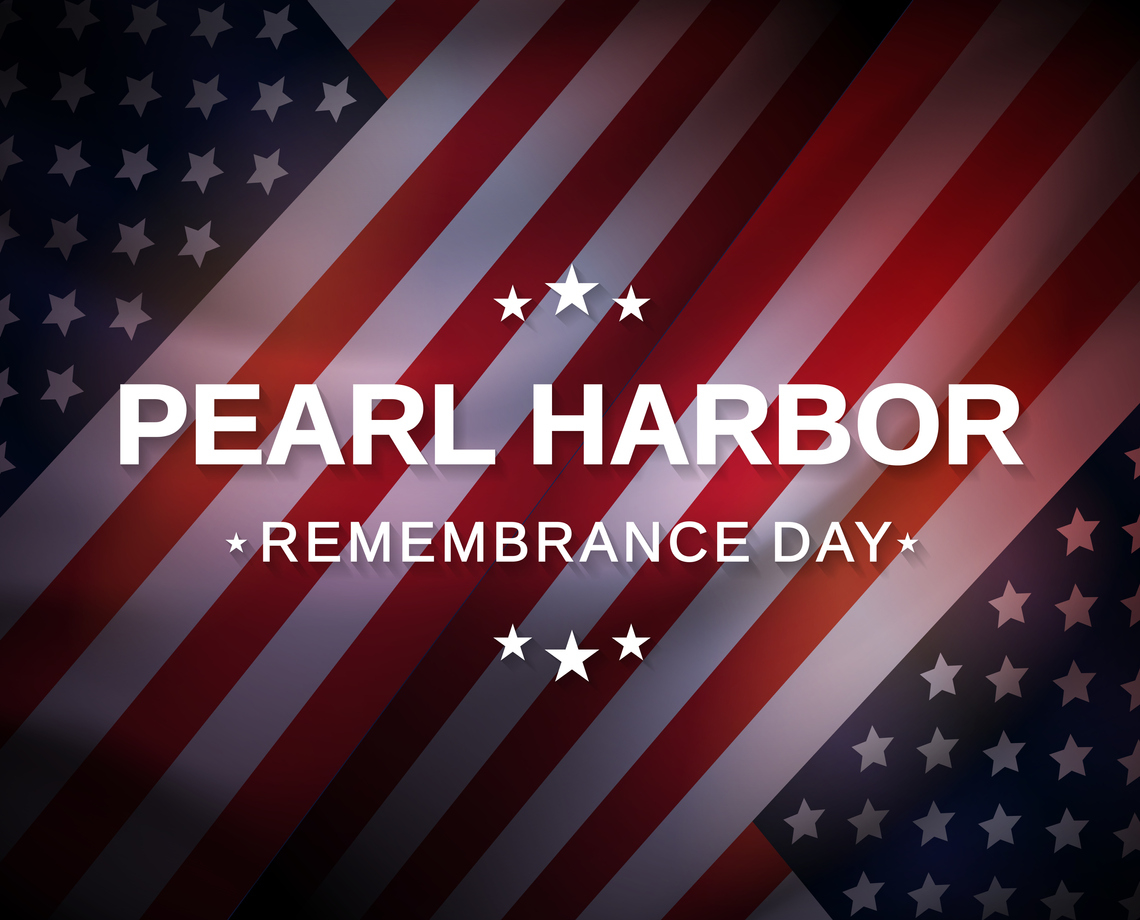 Resident Shares his Experience from Pearl Harbor
Dec. 7th, 2020
You've most likely heard President Franklin D. Roosevelt's ever-famous quote that he shared during a speech on December 8th, 1941: "December 7th, 1941 – a date which will live in infamy…"
This quote was made in regards to the attack at Pearl Harbor on December 7th, 1941. Ever since this day, December 7th has been nationally recognized as Pearl Harbor Remembrance Day.
Pearl Harbor is a day Americans remember, and we honor those who have been affected.
We were fortunate enough to speak with a resident at Slate Belt Health & Rehabilitation Center, Walter Kocher, who was at Pearl Harbor serving in the military during this time. He is one of the few survivors alive today who witnessed the attack.
"I remember it a lot better than something I did last week," Kocher shared. "It's something you'll never forget, you know?"
Tell us about yourself
We asked Kocher to tell us a little bit about himself.
Kocher was married to his wife for 73 years and they had three beautiful children together. They all enjoyed traveling together.
Kocher left school at a young age to join the military, where he served for two years. Afterwards, Kocher was determined to finish his education. Once he graduated, he worked in highway construction and owned a successful business involving building gun cases.
Kocher said being in the military impacted his life because he was able to confidently make his own decisions and forge a fulfilling life in the following years.
Kocher also mentioned that he received the Naval Sharpshooter Award during his time in the military. To qualify for this award, Kocher had to be trained in the course and score a high percentage.1 He said he "was prepared for this after boot camp and a ton of target practice."
What happened at Pearl Harbor?
On December 7th, 1941, Japan attacked the United States military base in Pearl Harbor, Hawaii.
Although this attack on Pearl Harbor was a surprise, the United States and Japan were having conflicts years prior. The United States had recently imposed trade embargoes on supplies such as oil.2 Because Japan and United States were unable to come to any agreement regarding the ongoing issues, Japan made the plan to attack.
Kocher said that he saw the whole scene take place that day. He stated that although they caused a lot of damage, they never reached the oil supply.
In less than two hours, the attack was over with thousands injured and killed, including soldiers and civilians. It damaged twenty ships and over three-hundred airplanes.2
The next day, December 8th, President Franklin D. Roosevelt addressed Congress with his now-famous speech. At this time, America declared war on Japan, entering World War II.
What happened after Pearl Harbor?
Immediately after the Pearl Harbor attack, America had entered another war. Shortly after the United States declared war on Japan, Germany and Italy declared war on the United States.3 During this time, most of Europe was under Nazi control.
After a few years at war, Germany surrendered in May of 1945 and Japan surrendered shortly after in September.4
The events that took place during World War II are still taught today in school. This part of history was life-changing for many.
Pearl Harbor Today
Today, the Pearl Harbor National Memorial is located on the island of Oahu in Hawaii. This memorial was designated a national historic landmark in 1964.5
The memorial preserves sites and shares artifacts from the attack on December 7th, 1941.6
Every year on December 7th, veterans and survivors come together to honor and remember those who were lost on this day in 1941. Most of these events are held at the Pearl Harbor Visitor Center.
This year, December 7th, 2020, will be the first commemoration following the nationwide 75th anniversary of the ending of World War II.7 The event this year will be closed to the public to protect those veterans and survivors visiting.
Saber Healthcare Supports Pearl Harbor Remembrance Day
Saber Healthcare supports National Pearl Harbor Remembrance Day and is proud to share the history of Pearl Harbor.
Thank you, Walter Kocher, for sharing a difficult yet memorable piece of your life with us.
Saber Healthcare is an organization dedicated to providing consultant services to long term care providers. This article is for informational purposes and is not meant to be seen as professional advice. Please consult with a medical expert before relying on the information provided.
Sources