Commitment + Clinical Leadership = Better Outcomes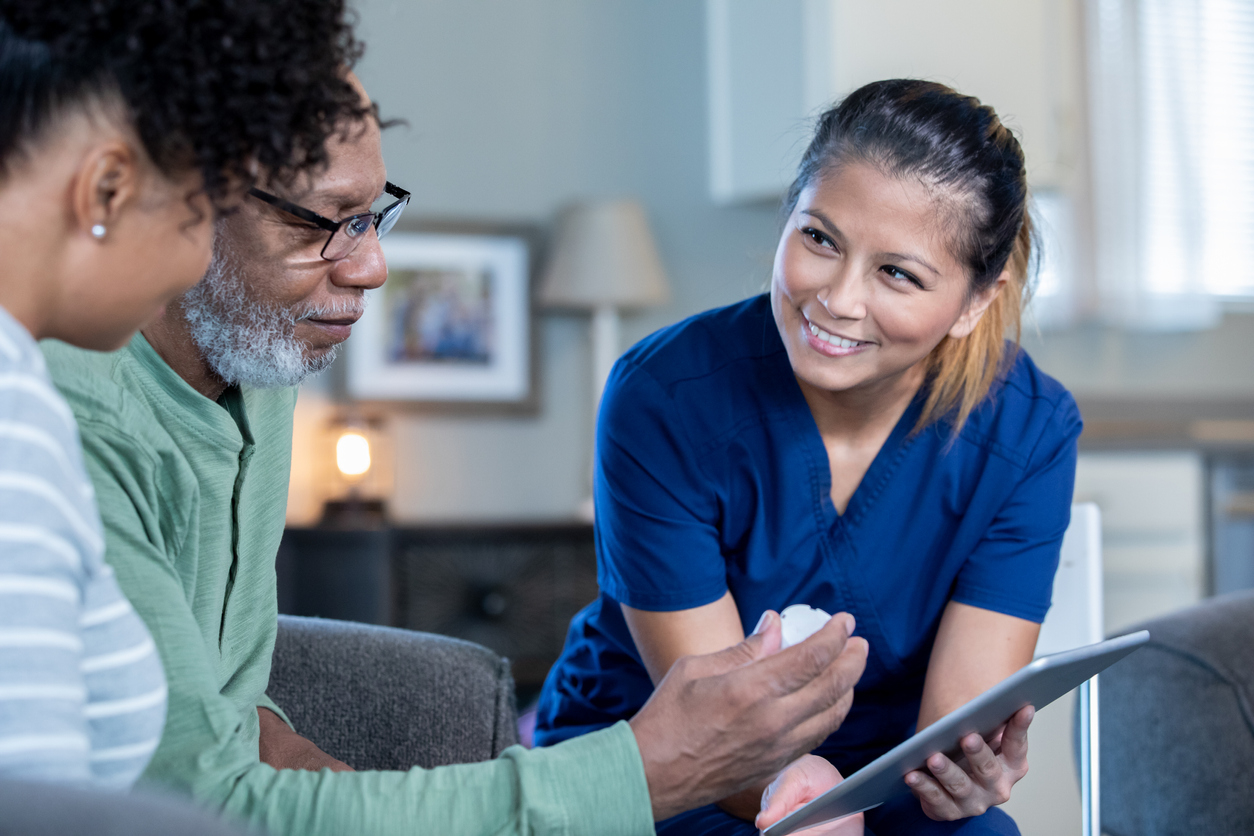 The Role of Social Workers in Healthcare
Mar. 5th, 2021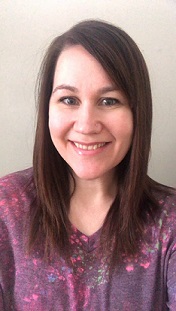 Photo: Kelly Wilburn
Social Work plays a huge role in many different fields. As Saber Healthcare Group celebrates Social Work Month, we would like to provide a more in-depth view of what social workers do in healthcare and in our own communities.
We talked to Kelly Cho, Director of Social Services at Colonial Health and Rehab, and Kelly Wilburn, Social Worker at Bath Creek Estates, to learn more about what their job looks like on a daily basis in healthcare.
Our Social Workers work hands-on with the residents and families in our communities. They give their all every day when it comes to helping people receive the care and communication that they need.
"I love seeing a good success story when it comes to rehab. I like to see a patient get back home with their family or become independent," Wilburn shared.
"My favorite part about my job is helping somebody," Cho said. "I try to be a wealth of information and utilize my knowledge to help people and their individual case."
Wilburn began working with the elderly once she graduated from college and she now has years of experience working in a nursing home setting. She has been dedicated to Bath Creek Estates for seven years.
Cho has been working in long term care for a little over twenty years. She earned her college degree in Social Work and said she was led specifically to the elderly population.
What is the importance of Social Work in healthcare?
Social Work is significant in many aspects of life. In healthcare, our Social Workers strive to help our residents to the best of their ability. We asked Cho and Wilburn what exactly is the importance of social work in the healthcare field.
"The importance of social work is to be the advocate for the residents. This is important whether you're in healthcare or not. I make sure they're getting what they need," Wilburn said.
"A lot of social work is to help with the transition. It's about helping the individual and the family members adjust with the changes that have occurred," Cho stated.
How does this benefit our residents and communities?
After learning a little bit about Social Work and what our social workers do on a daily basis, we wanted to hear more about the impact they make on our communities, particularly our residents and families.
Cho and Wilburn explained that they spend time getting to know residents in order to properly help them with their needs.
"It's the adjustment piece to provide emotional support to our residents," Cho said.
Wilburn discussed that she helps short-term residents get back home, assess their needs, and coordinate services they need at discharge.
For long term residents, they may coordinate what the residents need when it comes to vision, dental, and any other needs.
Cho and Wilburn also keep the lines of communication open as much as possible with residents and families.
"We assist with Facetime calls, Zoom calls, and window visits," Cho said.
"Families really want to lay eyes on and connect to their loved ones. This has probably been the biggest thing recently," Wilburn shared.
What challenges do you face?
Cho and Wilburn opened up about all the details of their daily work, even the difficult and challenging situations.
"We want to provide people with time to voice what they're going through, and talk about their inadequacies and fears. Oftentimes, others don't have enough time to do that," Cho said.
Wilburn agreed that it seems there is never enough time in a day to get everything done that you want to get done.
"Some days, many things come at you at once. You can be so busy. You want to help everybody and you have to prioritize your time and where that time can go that day," Wilburn shared.
It can also be difficult to find the right resources to help residents. This can be a challenge because of financial situations.
Saber Healthcare Appreciates our Social Workers
Social Work is extremely significant in healthcare. Saber Healthcare Group is grateful for all our Social Workers and the impact they make on our residents and communities.
Thank you, Kelly Cho, Kelly Wilburn, and all our Social Workers. We appreciate the positive impact you make on our team!
Saber Healthcare is an organization dedicated to providing consultant services to long term care providers. This article is for informational purposes and is not meant to be seen as professional advice. Please consult with a medical expert before relying on the information provided.