Saber Healthcare Blog & Newsroom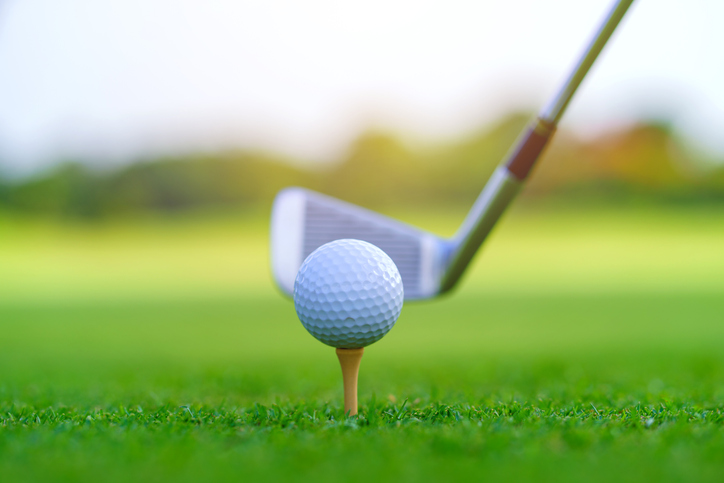 Charity Golf Outing Raises Money to Benefit the Saber Strong Foundation
Jul. 27th, 2023
Chagrin Falls, Ohio – On Tuesday, July 18th 2023, the Saber Strong Foundation hosted a charity golf outing to raise funds for its program that is designed to help employees of Saber Healthcare Group who are in need. The outing took place at the Historic Tanglewood Club in Chagrin Falls, Ohio, a championship course with sprawling tree-lined fairways and beautiful ponds throughout the landscape.
Leah Scheck, Vice President of Social Services and Life Enrichment, said, "Thank you to everyone who came out to support the Saber Strong Foundation annual golf outing! It was a fun day for all while helping so many people with the money raised. The Saber Strong Foundation supports our Saber Strong Employee Hardship Response program which awards financial assistance for Saber employees who are approved for the hardship funds. Through fundraising we will continue to help Saber employees in need."
Thanks to our generous participants and sponsors, this event raised over $45,000! Some of the money was raised from donations as well as a putting contest where attendees could pay an extra $5 per hole. Funds were also raised through 50/50 cash raffle tickets available to purchase at the greeting table and select holes.
Golfers could also win money if their team came in first or second place, had the longest drive, or had their ball come closest to the pin. The majority of winners generously donated their winnings back to the Saber Strong Foundation.
The day started with a continental breakfast including, pastries, muffins, juice, coffee, and water. Golfers and volunteers were able to socialize during this time and prepare for their tee time. Towards the middle of the day, boxed lunches from US Foods were provided to all attendees.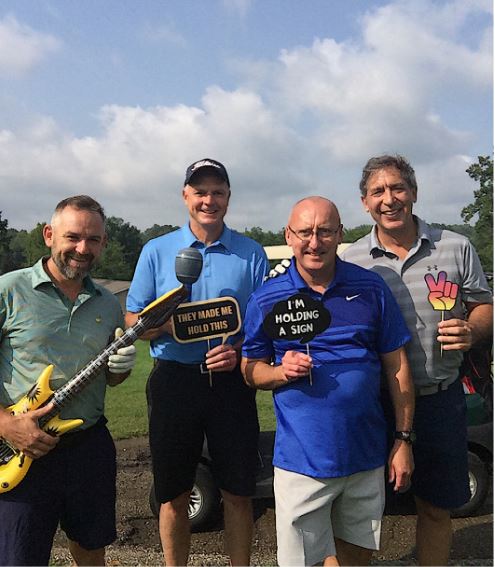 In addition to the contests and raffle, there were a few bonus holes where participants could win $10,000, a Smart TV, and a charcoal smoker.
We would like to thank all of our sponsors for generously supporting our event!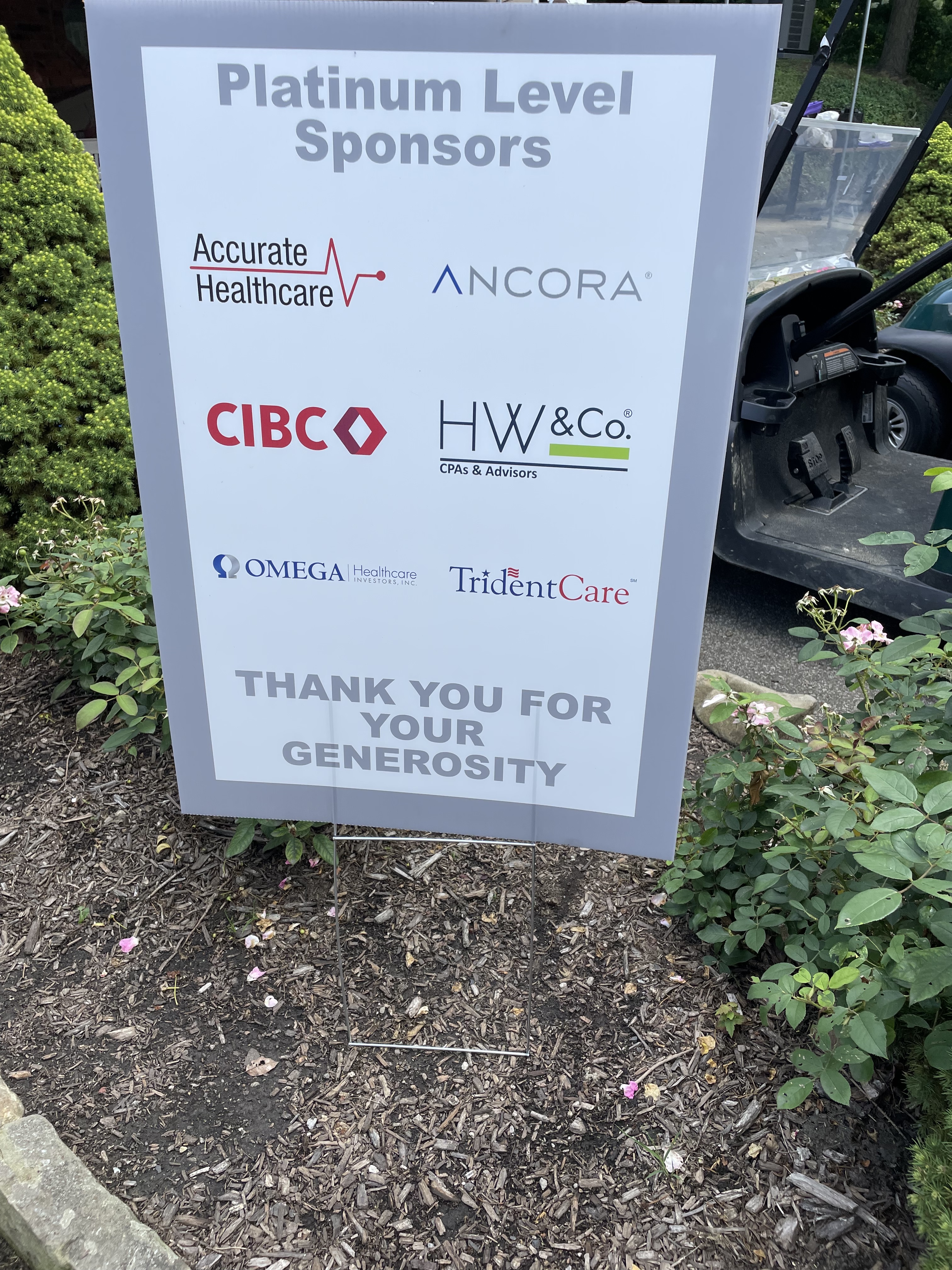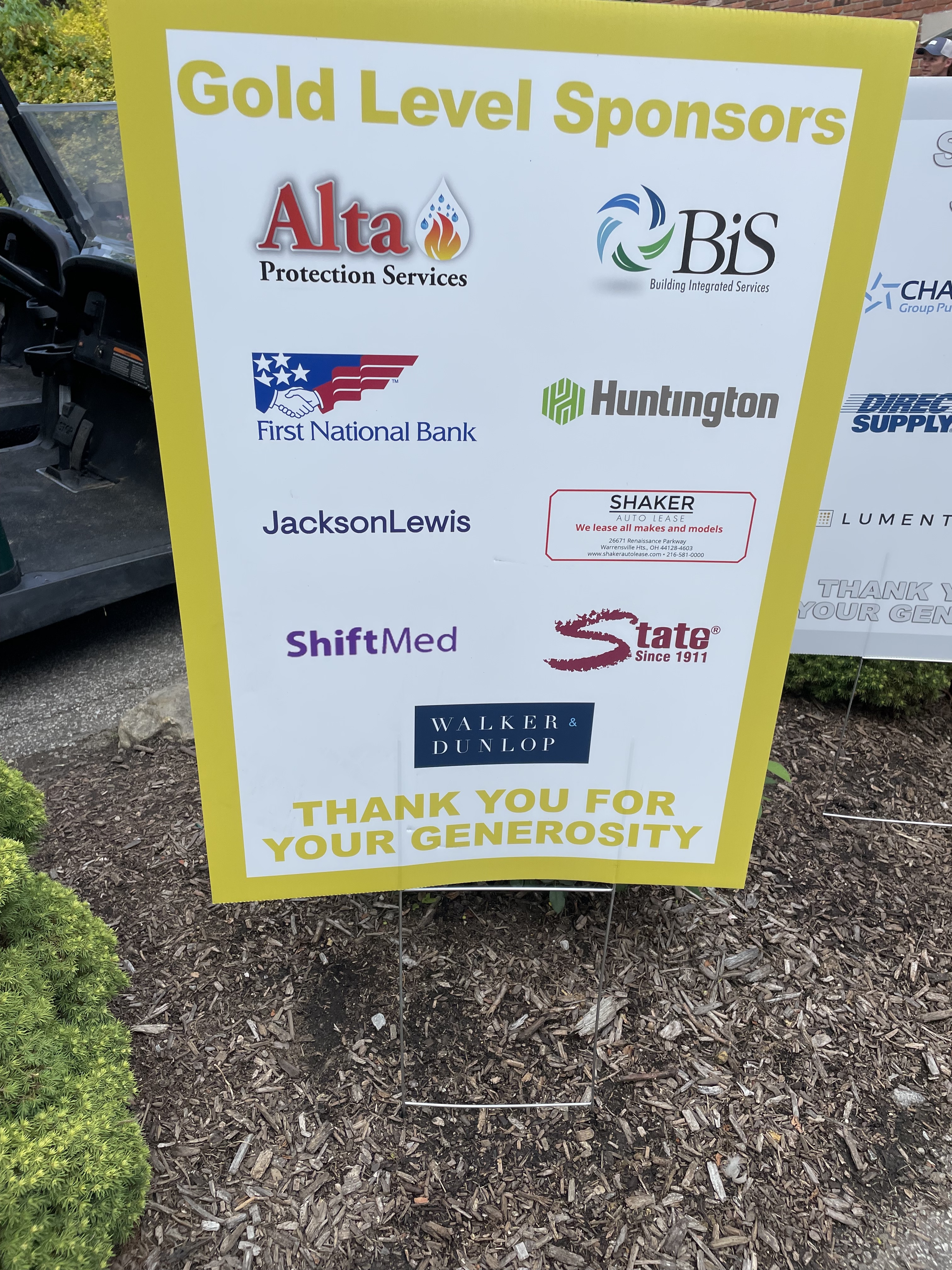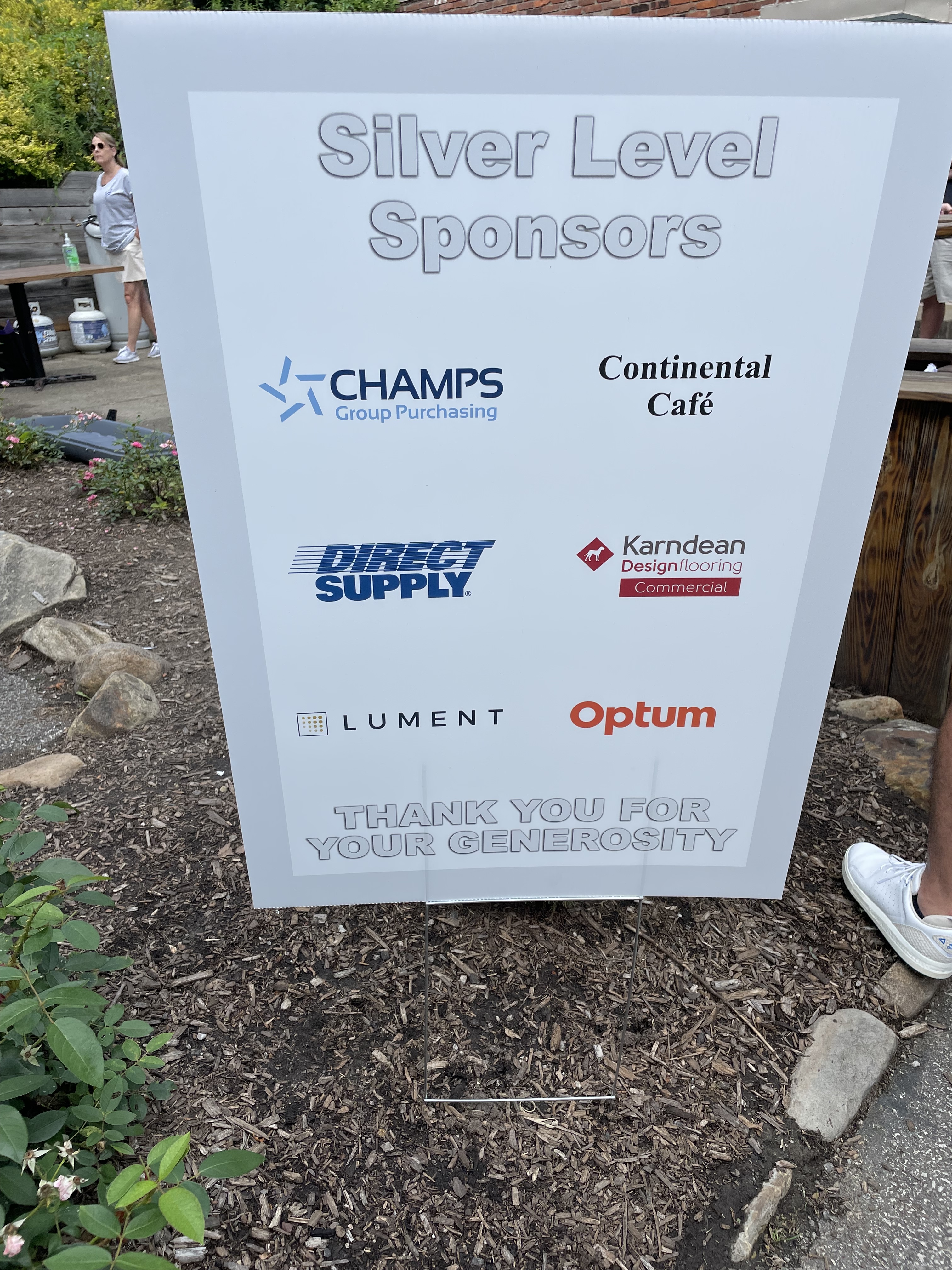 We are proud to have had a successful golf outing where we were able to raise funds to support the Saber Strong Foundation. It would not have been a success without our generous sponsors, golfers, and volunteers.
About Saber Strong Foundation: The Saber Strong Foundation was established in October of 2021 and is an employee-run charitable organization that raises money through fundraising activities by Saber's employees and their families at Saber's nursing home communities. All funds raised will help Saber employees who have been approved for an award from the Saber Strong Employee Hardship Response Program, due to a bona fide emergency, such as severe illness, fire, theft, natural disaster, and/or death of a spouse/child/immediate family member.
About Saber Healthcare Group: Established in 2001, the Cleveland-based company has grown from two skilled nursing facilities to more than 115 skilled nursing and assisted living facilities in seven states (Ohio, Indiana, Pennsylvania, Delaware, Virginia, and North Carolina). Saber's "On the Cutting Edge of Healthcare" philosophy has spurred its growth and the company to implement greater healthcare knowledge and technologies to serve residents and patients in better ways.