Saber Healthcare Blog & Newsroom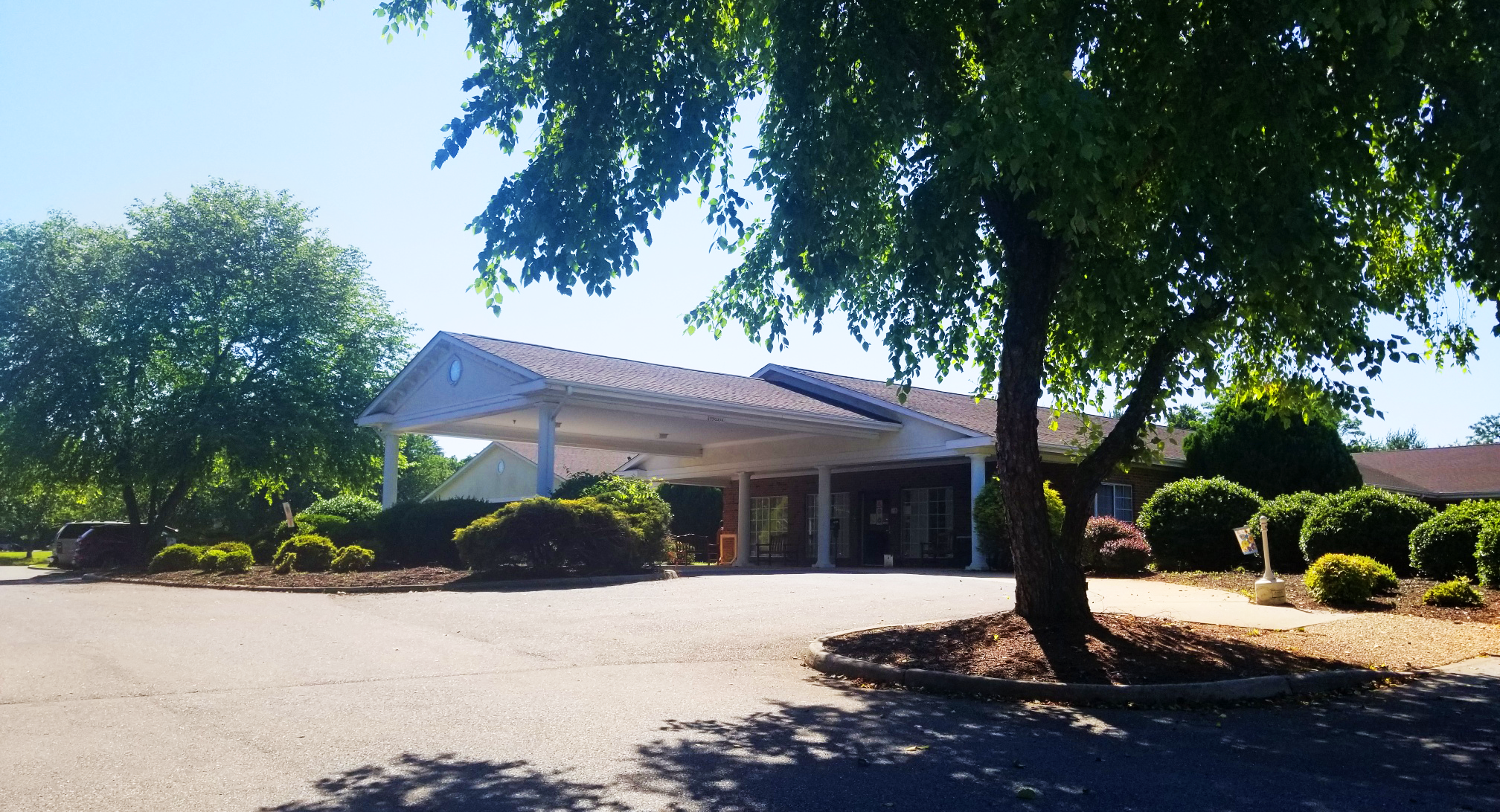 Saber Healthcare Welcomes New Rehabilitation Center in Lynchburg, Virginia
Jun. 30th, 2021
Saber Healthcare Acquires Forest Health and Rehab as a new Skilled Nursing Community
Lynchburg, Virginia – Saber Healthcare is happy to announce our most recent acquisition, Forest Health and Rehab, located in Lynchburg, Virginia.
Acquired by Saber Healthcare in June 2021, Forest Health and Rehab joins Saber Healthcare as a new skilled nursing and rehabilitation community. Forest Health and Rehab is a 97 bed skilled nursing and rehab community that was established in 1995.
"Since we have transitioned to Saber, we are able to elevate our family environment to a higher level," said Pamela Grant, Administrator at Forest Health and Rehab. "We have always had caring and compassionate staff providing care to our residents, but with Saber, we have added additional support that you do not always necessarily receive. Not only do we have additional support for our residents, but we have additional support for our team members that will allow us to focus on team engagement. We are proud to be a part of the Saber community and will continue to provide compassionate resident-centered care."
Forest Health and Rehab is pleased to continue to offer compassionate, quality care to the residents we serve and continue to be an active neighbor in the community.
About Saber Healthcare Group: Established in 2001, the Cleveland-based company has grown from two skilled nursing facilities to more than 120 skilled nursing and assisted living facilities in seven states (Ohio, Indiana, Pennsylvania, Delaware, Virginia, North Carolina and Florida). Saber's "On the Cutting Edge of Healthcare" philosophy has spurred its growth and the company to implement greater healthcare knowledge and technologies to serve residents and patients in better ways.