Saber Healthcare Blog & Newsroom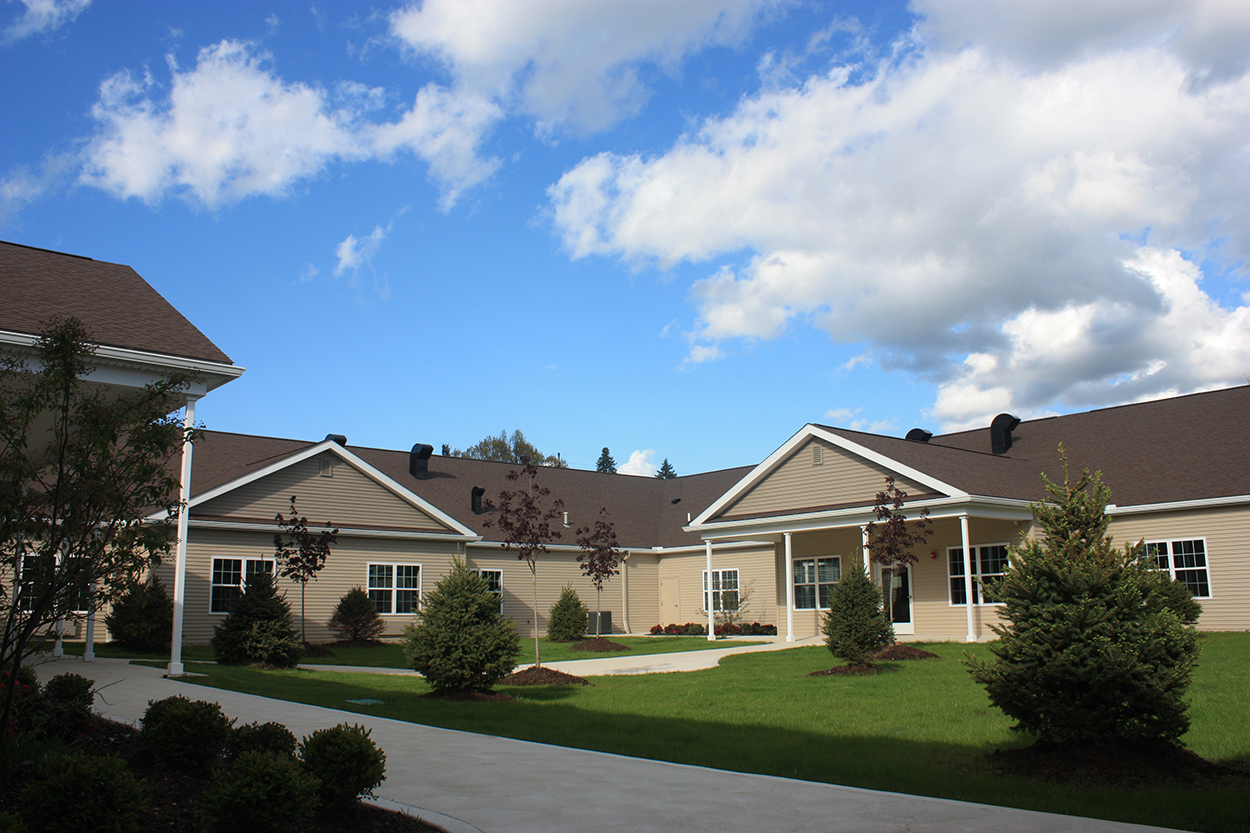 Rehabilitation Center in Tallmadge, Ohio Opens
Jun. 5th, 2021
Saber Healthcare Welcomes Tallmadge Health and Rehab
Tallmadge, Ohio – Saber Healthcare is excited to welcome Tallmadge Health and Rehab located in Tallmadge, Ohio as one of our new skilled nursing home communities.
Last month, a ribbon ceremony was held to commemorate the grand opening of Tallmadge Health and Rehab. The mayor and fire chief both attended the ceremony to help welcome Tallmadge Health and Rehab into the community.
The celebrations included tours to show people around Tallmadge and what the building has to offer. The food served at the ribbon ceremony was planned and prepared by Chef Moe, Director of Culinary.
Tallmadge Health and Rehab officially opened as of June 1st, 2021. Some of the services Tallmadge offers include therapy (physical, occupational, and speech), short-term and long-term care, 24-hour skilled nursing care, pulmonary rehab, and home dialysis.
Saber Healthcare is excited as we continue to expand and offer compassionate, quality care to residents in new locations. We look forward to serving those who live in the Tallmadge community and providing quality care to help our residents achieve the highest possible outcomes.
About Saber Healthcare Group: Established in 2001, the Cleveland-based company has grown from two skilled nursing facilities to more than 105 skilled nursing and assisted living facilities in seven states (Ohio, Indiana, Pennsylvania, Delaware, Virginia, North Carolina and Florida). Saber's "On the Cutting Edge of Healthcare" philosophy has spurred its growth and the company to implement greater healthcare knowledge and technologies to serve residents and patients in better ways.