Saber Healthcare Blog & Newsroom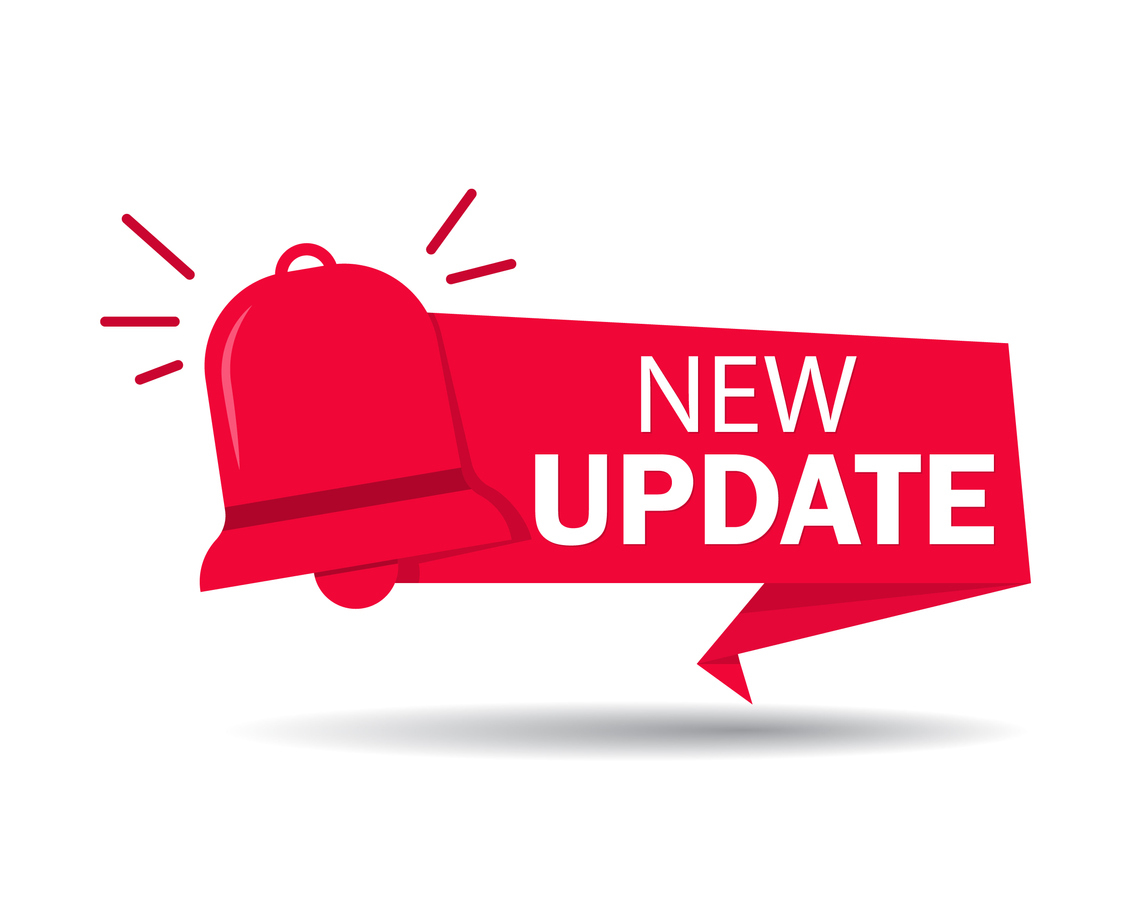 Saber Healthcare Group Installs New, Safe Air Filter System
Jan. 27th, 2021
Saber Healthcare's communities update their filtration systems to prevent illnesses from spreading in the air.
Beachwood, Ohio – Saber Healthcare Group is excited to announce the installation of both AIR THINGS air quality monitoring devices, as well as GPS Needlepoint Bipolar Ionization (NBPI) technology into all our facilities across Saber Healthcare's network.
Saber Healthcare is committed to meet and exceed safety protocols necessary to provide a virus and pathogen free environment for the safety and wellness of our patients and employees.
Using Needlepoint Bipolar Ionization (NPBI) to Improve Indoor Air Quality
GPS Ionizers are installed in the HVAC system to deliver UL approved, ozone free ions to all indoor spaces in our facilities. Ions are a natural way that air is cleaned of pollutants, dust, dander, pollen, smoke, and even pathogens such as mold, viruses, and bacteria. AIR THINGS devices monitor TVOC's, or Total Volatile Organic Compounds, in all spaces at our facilities validating the reduction of unsafe airborne compounds.
How Do Ion Generators Clean the Air?
Ion generators create fresh air by charging the ions in the HVAC air stream with an extra ion, the way nature does in the outdoor environment. The charged ions attach themselves to viruses and bacteria in the air and destroy the surface. This incapacitates virus molecules and bacteria, rendering them incapable of causing illness if someone comes in contact. Additionally, these ions accumulate on the molecules of airborne contaminants causing a snowball effect, allowing them to be removed through filtration, vacuuming, and other means of cleaning.
Reducing the Spread of COVID-19 with Ionization Technology
GPS Ionizers have been tested to be 99.4% effective at reducing the COVID-19 virus within thirty minutes. With the pandemic, this system is a step Saber Healthcare Group is taking to keep the residents and staff safe. These systems have also been tested to neutralize pathogens such as E. coli, STAPh, Legionella, MRSA, and the Noro Virus.
Saber Healthcare Group continues its commitment to protect our residents and staff from exposure to illnesses. Due to the rapid spread of COVID-19, it is important now more than ever to take precautions that will help keep our buildings safe and healthy.
About Saber Healthcare Group: Established in 2001, the Cleveland-based company has grown from two skilled nursing facilities to more than 120 skilled nursing and assisted living facilities in seven states (Ohio, Indiana, Pennsylvania, Delaware, Virginia, North Carolina and Florida). Saber's "On the Cutting Edge of Healthcare" philosophy has spurred its growth and the company to implement greater healthcare knowledge and technologies to serve residents and patients in better ways.
Saber Healthcare partnered with Northrich Company in Cleveland Ohio to provide the ionization solution. If you're interested in technology that fights pathogens and provides cleaner safer air, contact Northrich Company at (216) 581-4750.