Saber Healthcare Blog & Newsroom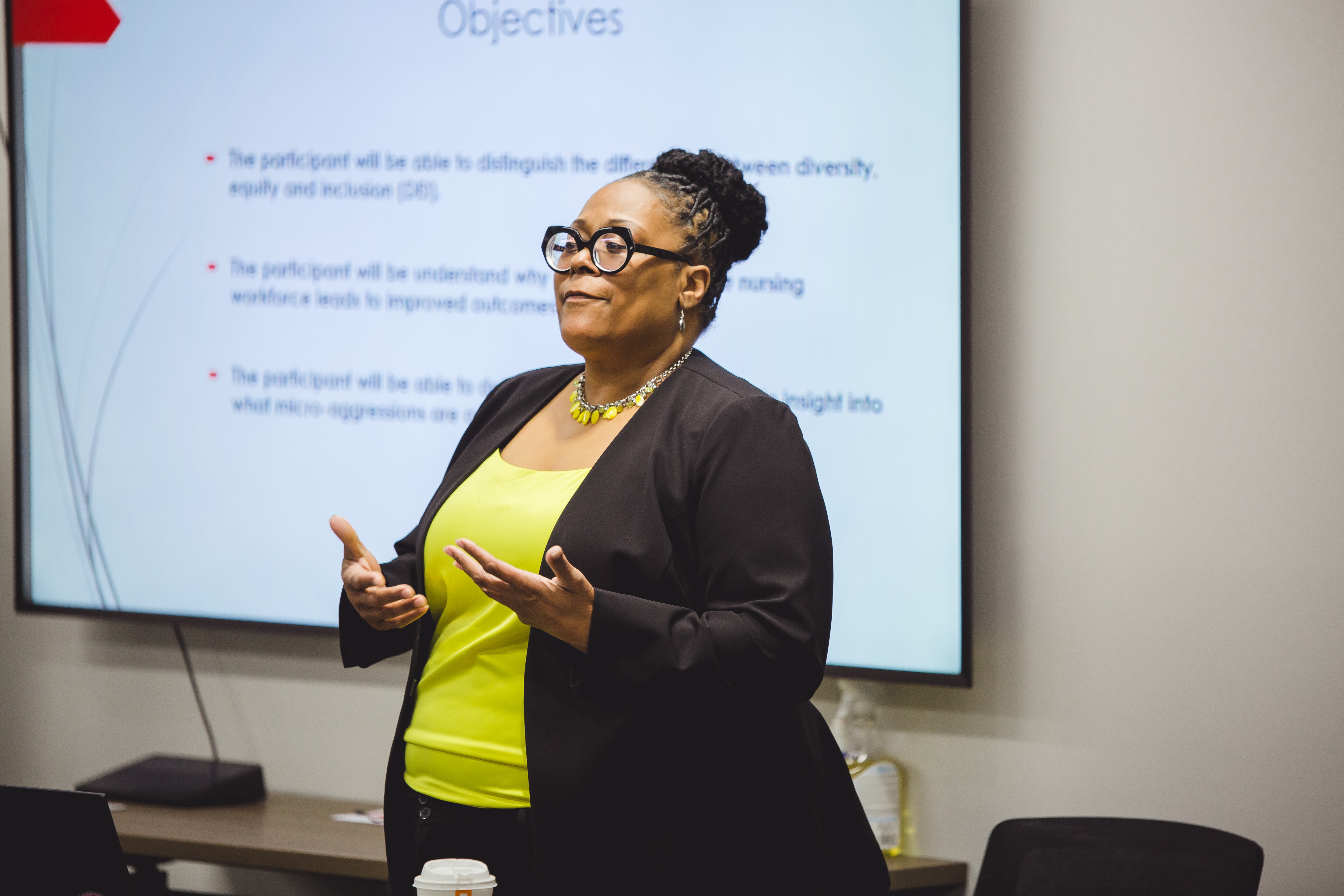 Saber Healthcare Hosts Annual CEU Event
May. 11th, 2023
Local Healthcare Professionals Gather at Saber Community Support & Development Office to Discuss Diversity in Healthcare
Beachwood, Ohio – On May 5th, 2023, Saber Healthcare Group invited local licensed nursing home administrators (LNHA) and nurses in the community to a free annual CEU Event. This year's training focused on diversity, equity, and inclusion in the healthcare sector, inviting Pamela Combs DNP, BC-ANP as the keynote speaker.
Combs is a nurse practitioner who currently works at the Taussig Cancer Institute at the Cleveland Clinic and teaches and inspires students at the Hondros College of Nursing. She is a renowned public speaker and lecturer, having presented in Europe, Asia, and most of the United States. At the CEU workshop, Combs presented on diversity with thorough research and data and thought exercises to help attendees broaden their knowledge.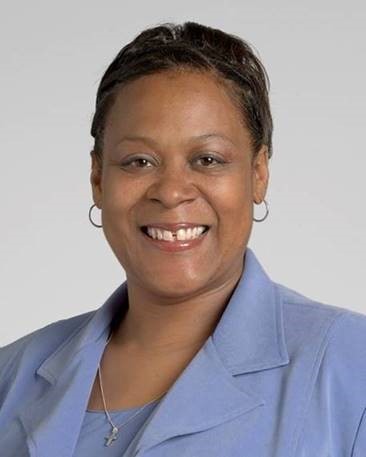 Sarah Whitesel, the Director of Respiratory Programs and the Student Success Programs, and the event organizer, stated, "I am excited to collaborate this year with one of the community partners, Hondros College of Nursing. Diversity is currently a hot topic, and we need to allow our affiliated teams to have conversations in safe spaces so we can better understand each other and build stronger bonds that will lead to improved outcomes for the residents."
The workshop had a mix of attendees, including LNHAs and nurses from Saber affiliated communities and the Hondros College of Nursing, as well as LNHAs from outside companies.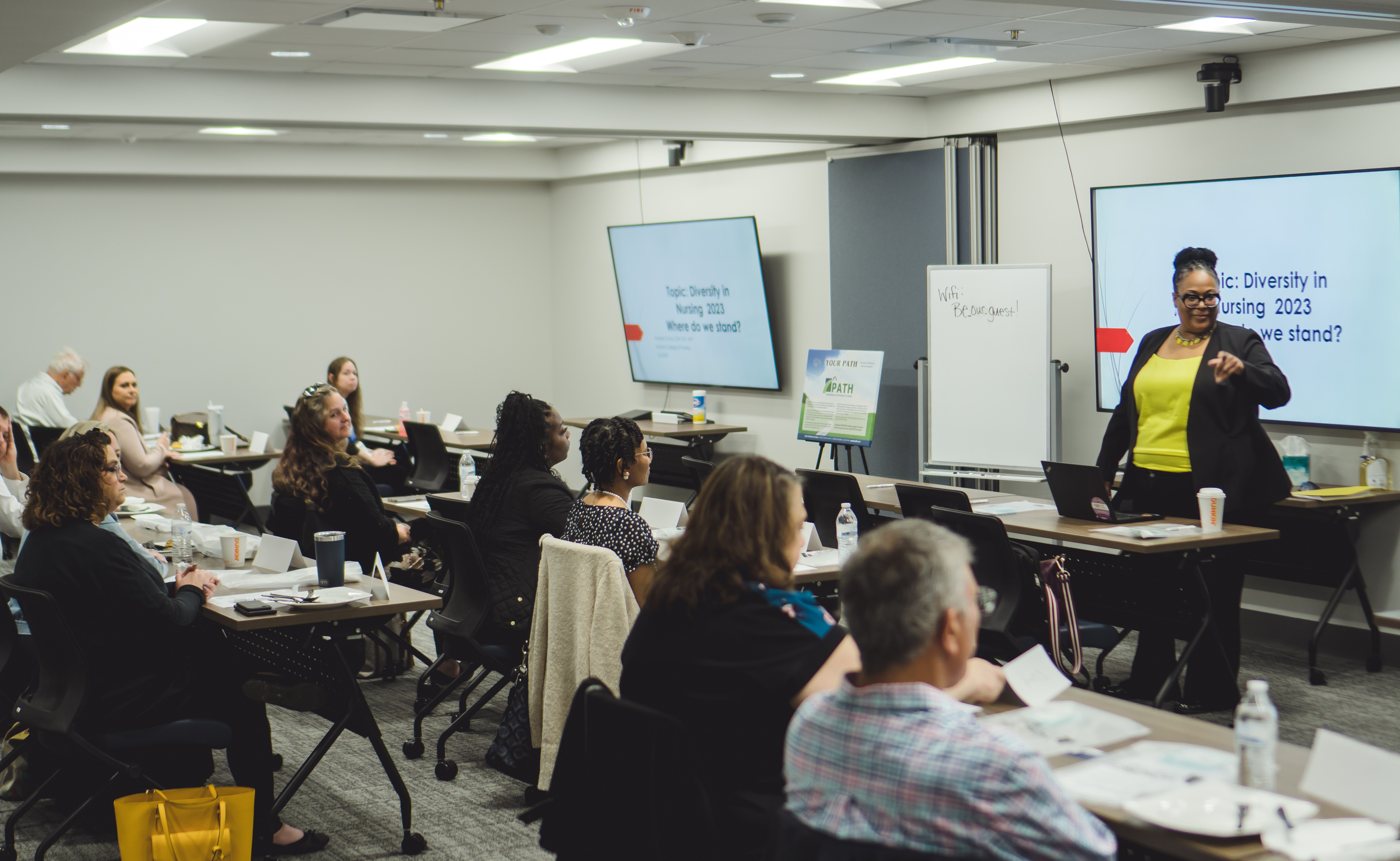 Combs' presentation included a mix of PowerPoint slides and informational videos to help the attendees learn about diversity and inclusion. Some of the topics Combs touched on included the benefits of diversity, the power of unconscious bias, and how organizations can work to start analyzing their current diversity initiatives.
Additionally, Combs presented thought-provoking questions to allow the attendees to share and discuss their perspectives on the current state of diversity in healthcare. Worksheets were also handed out to the participants to help facilitate discussion and encourage them to share what they've learned with others in their organizations.
Both breakfast and lunch were provided by Chef Moe, VP of Culinary Research & Development at Saber Healthcare. For breakfast, the attendees enjoyed a selection of pastries and breakfast sandwiches. Attendees were also treated to a Cinco de Mayo themed lunch that included chicken tortilla soup, chicken and beef fajitas, Spanish rice, and vanilla panacotta parfaits.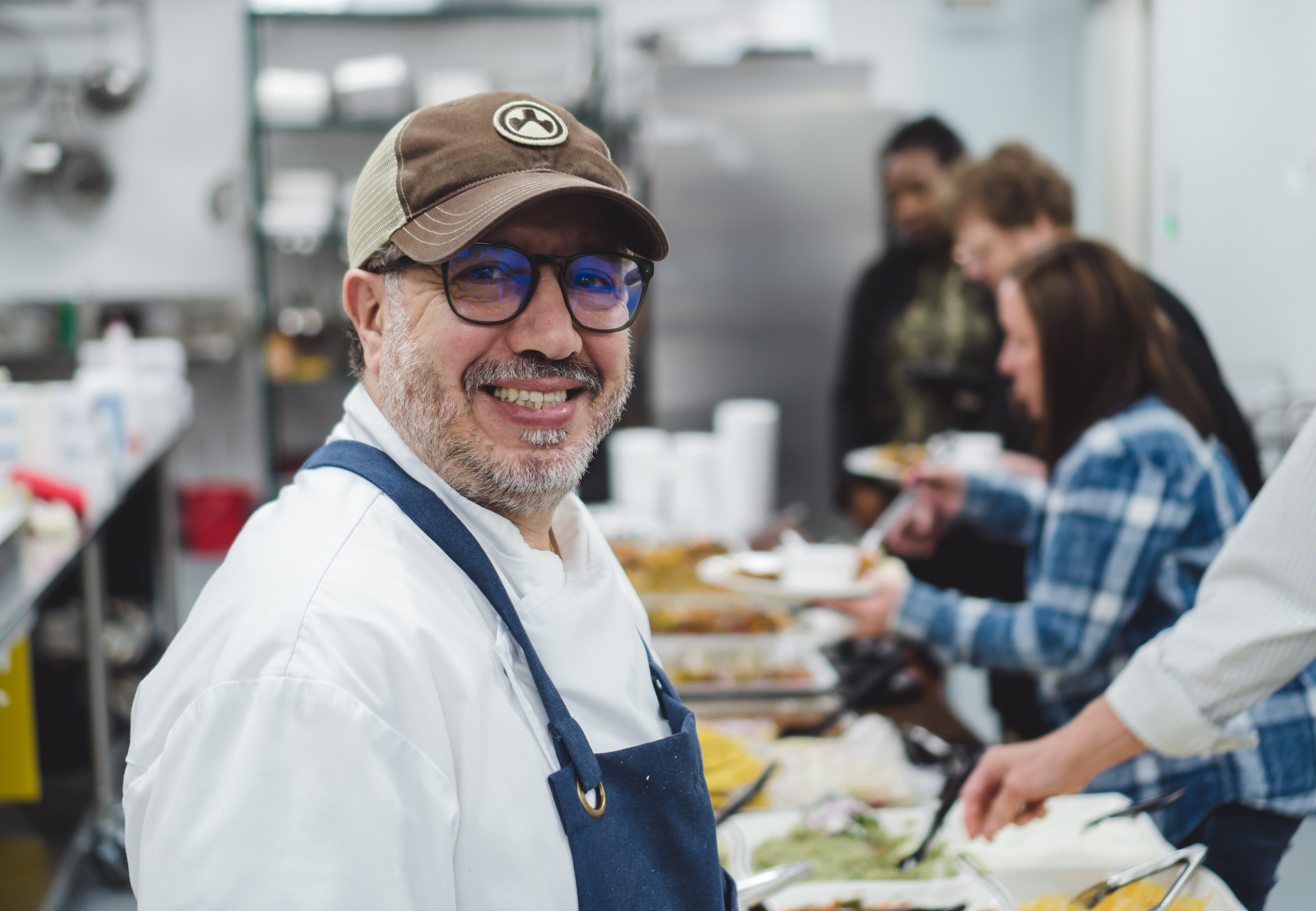 In terms of diversity and inclusion, it is not learned in one session. "It's a journey," Combs told us.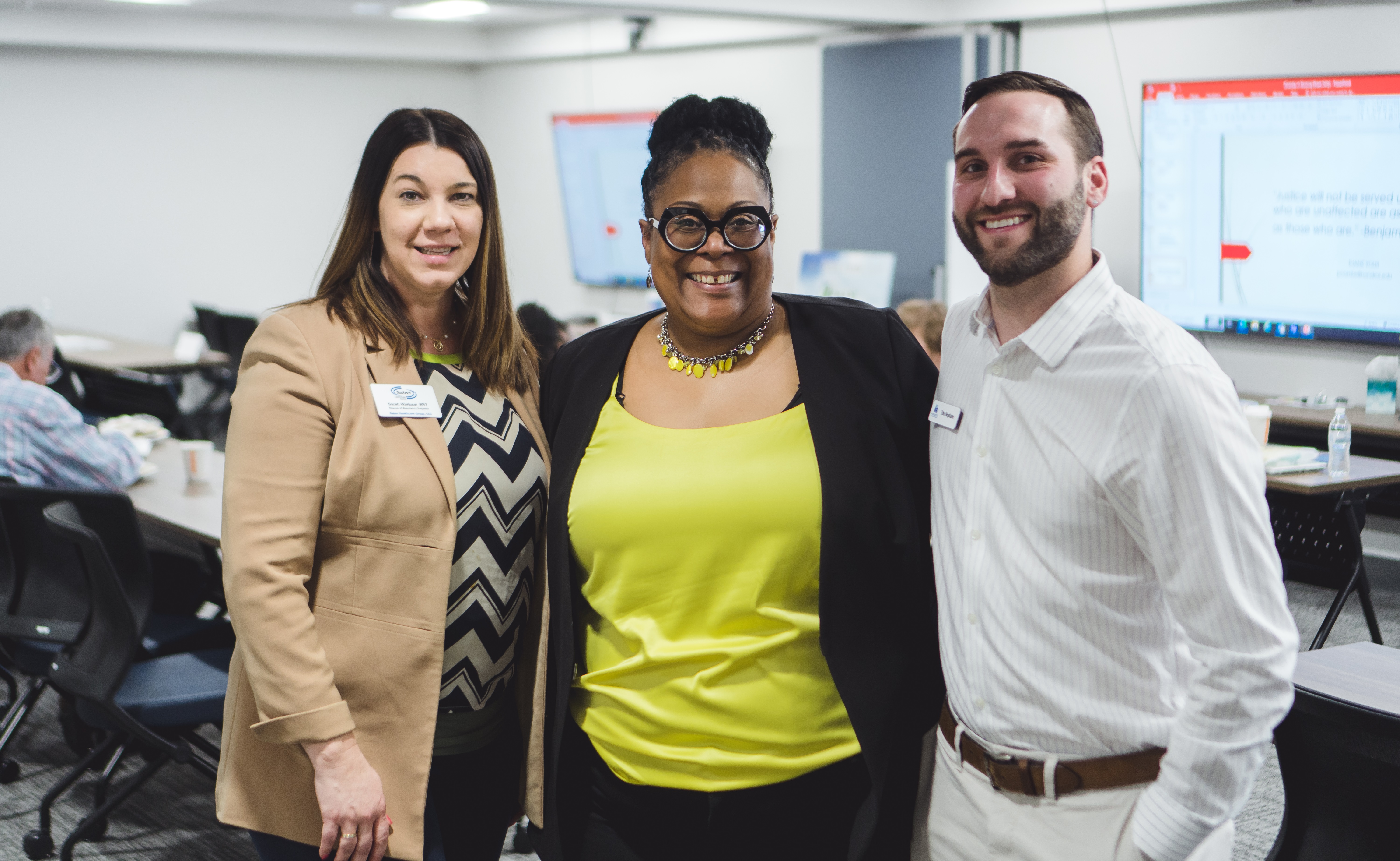 Saber Healthcare Group is proud to host an event that helped bring public awareness to the importance of diversity in the affiliated local communities. We hope that those who came learned something new about approaching diversity, equity, and inclusion initiatives.
About Pamela Combs: Pamela Combs is an internationally and nationally recognized public speaker and lecturer, having presented in Europe, Asia, and most of the contiguous United States. She is a Nurse Practitioner having received both her Bachelor's Degree and Master's Degree from Kent State University. Ms. Combs completed her Clinical Doctorate of Nursing Practice Degree at Case Western Reserve University in November of 2018. She is currently practicing within the Taussig Cancer Institute at the Cleveland Clinic in the capacity of the sole clinician on the Community Outreach Team whose mission is to prevent late stage cancer diagnoses in impoverished communities who lack health care access and resources. Besides her clinical work, Ms. Combs also has worked as full time faculty for Hondros College of Nursing. In her work at Hondros, she is noted to hold very high practice and educational standards for students and advocates for student success at all levels. Other outside interests include community activism and domestic violence awareness.
About Saber Healthcare Group: Established in 2001, the Cleveland-based company first began consulting with two skilled nursing facilities, and now serves over 130 skilled nursing and assisted living facilities in six states (Ohio, Indiana, Pennsylvania, Delaware, Virginia, and North Carolina). Saber's "On the Cutting Edge of Healthcare" philosophy has spurred its growth and helps the facilities it serves gain greater healthcare knowledge and technologies to serve their residents and patients in better ways.