Saber Healthcare Blog & Newsroom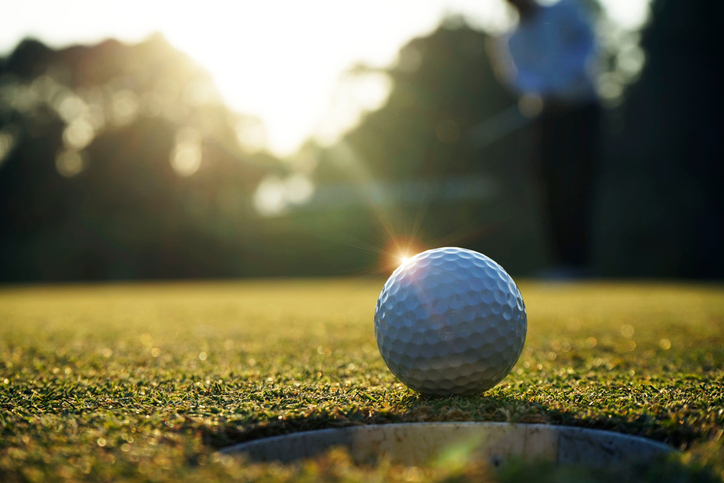 Saber Strong Foundation Holds Charity Event at Tanglewood Golf Club
Oct. 15th, 2022
Saber Strong Foundation Raises Over $58,000
Chagrin Falls, Ohio – This past summer, the Saber Strong Foundation held an annual charity event at The Historic Tanglewood Club, a golf course near Cleveland, Ohio, known for its beautiful green hills and historic venues. Over 120 people attended the event, each of which helped to support and raise money for the Saber Strong Employee Response Hardship Program.
This event held by the Saber Strong Foundation raised over $58,000. The funds will be used to help employees from Saber Healthcare Group who apply for the employee hardship program and qualify for funding.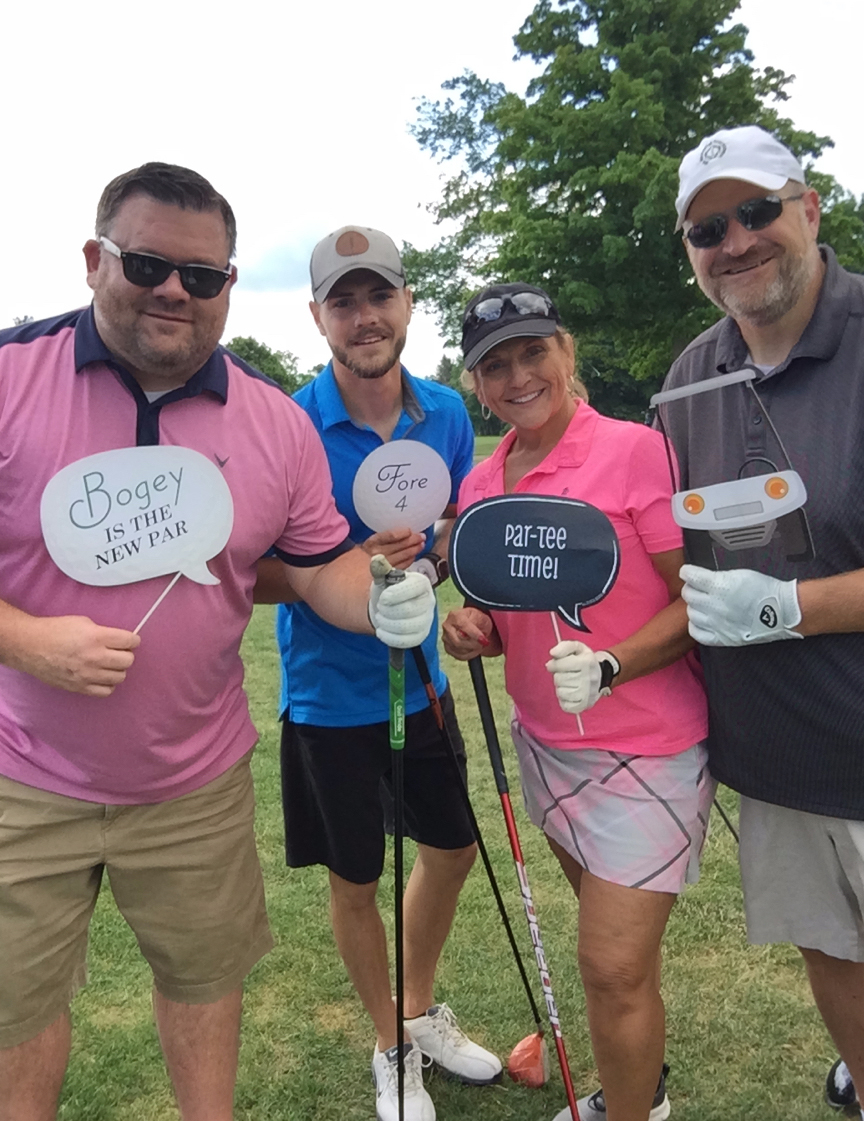 The event started with a continental breakfast to help guests meet one another and prepare to golf. Boxed lunches were generously provided to the attendees later in the day by US Foods, a foodservice distributor that partners with over 300,000 restaurants and food service operators.
A putting contest was available to attendees throughout the day to help raise money. It was $5 to play for each hole, with hole-breaking ties offered at the end of the day if needed.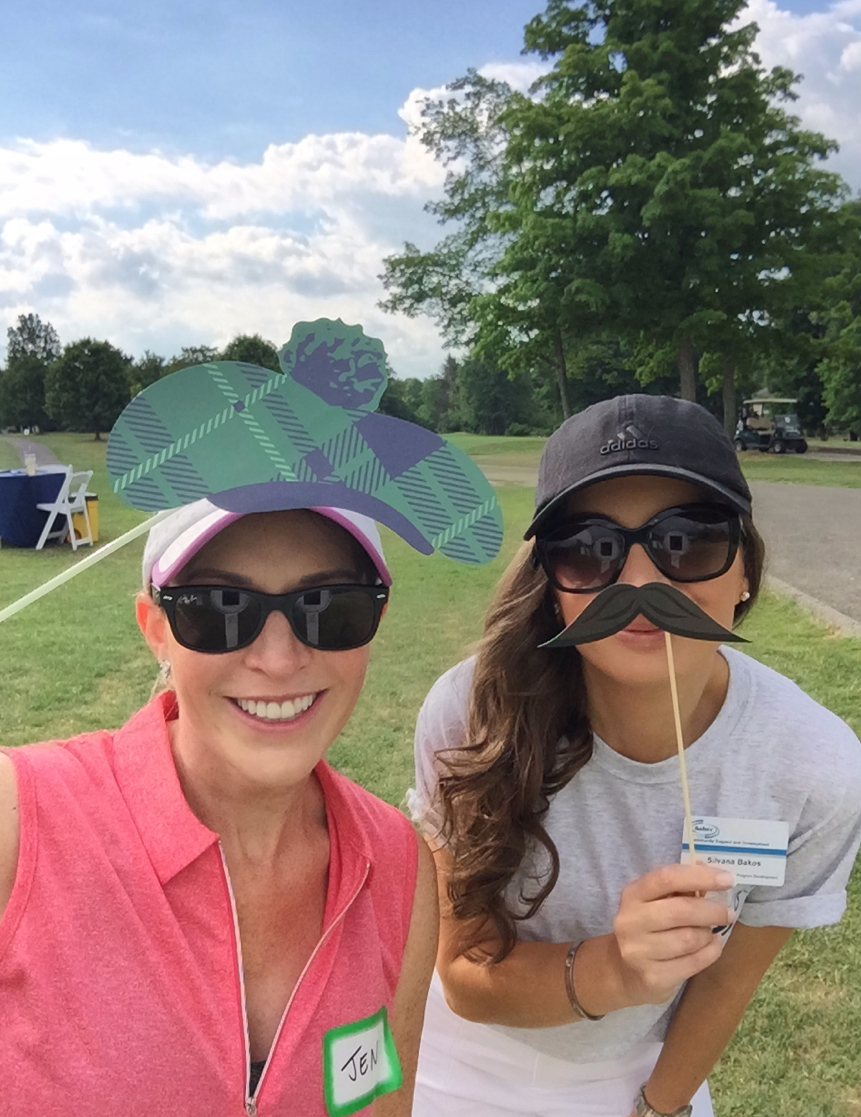 There was also a cash 50/50 raffle where participants could buy tickets and win big! Cash prizes were available for 1st place and 2nd place teams, along with door prizes. This fun event also had prizes for those closest to the pin as well as for those who had the longest drive.
Golfers also had a chance to win with the hole-in-one grand prize of $10,000, a hole-in-one bonus prize of a UHD smart TV, and a hole-in-one bonus charcoal smoker.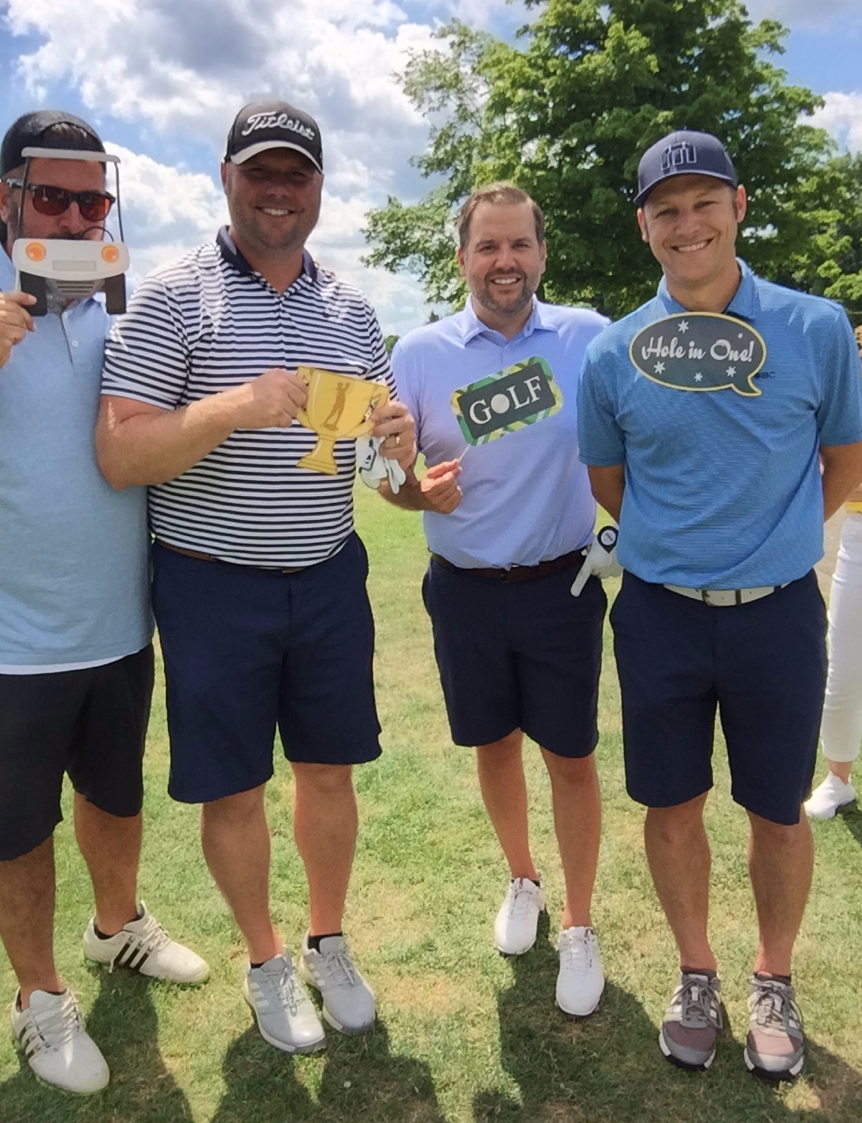 "The Saber Strong Foundation golf event was a wonderful way to raise money to help our employees who are awarded hardship funds. It was a day filled with generosity and fun for all. We are truly grateful for all those who supported this event, whether by golfing, sponsoring, or volunteering to help," Leah Schneck, VP of Social Services & Life Enrichment said.
Saber Healthcare is proud that we are able to support our employees in their time of hardship. We continue to offer ways to help our employees so they can continue to strive to provide quality care to our residents each day.
About Saber Strong Foundation: The Saber Strong Foundation was established in October of 2021 and is an employee-run charitable organization that raises money through fundraising activities by Saber's employees and their families at Saber's nursing home communities. All funds raised will help Saber employees who have been approved for an award from the Saber Strong Employee Hardship Response Program, due to a bona fide emergency, such as severe illness, fire, theft, natural disaster, and/or death of a spouse/child/immediate family member.
About Saber Healthcare Group: Established in 2001, the Cleveland-based company has grown from two skilled nursing facilities to more than 115 skilled nursing and assisted living facilities in seven states (Ohio, Indiana, Pennsylvania, Delaware, Virginia, North Carolina, and Florida). Saber's "On the Cutting Edge of Healthcare" philosophy has spurred its growth and the company to implement greater healthcare knowledge and technologies to serve residents and patients in better ways.