Saber Healthcare Blog & Newsroom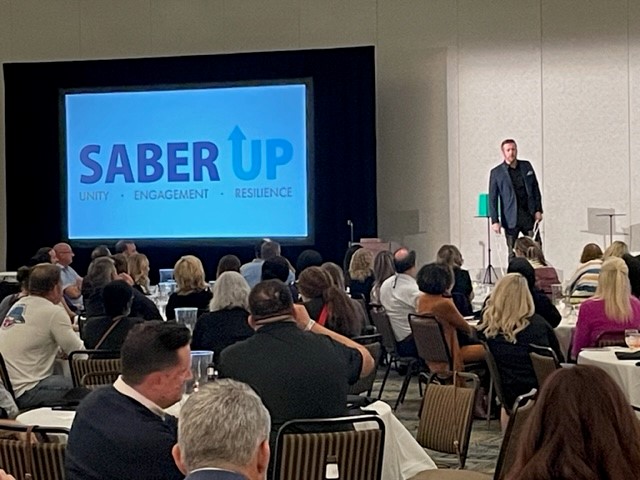 Saber UP: Unity, Engagement, Resilience
Oct. 19th, 2022
Saber Healthcare Leaders Gather for Annual Meeting
Beachwood, Ohio – For the first time since 2019, Saber Healthcare gathered together in-person at Myrtle Beach, SC for its annual leadership meeting for Administrators, DONs, and regional staff. This three-day meeting was an opportunity for Saber Healthcare's leaders to connect, share news, gain motivation, and discuss the company's future direction.
The three-day conference consisted of activities, professional development, and team building. Fifteen IMPACT awards were given to leaders across various communities for their hard work, as well as numerous awards handed to communities for receiving zero deficiencies during annual surveys.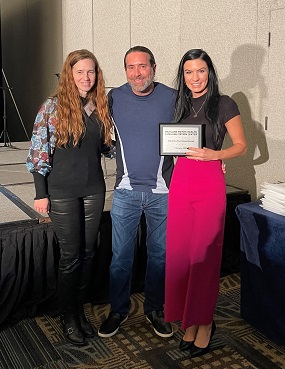 Leaders present at the conference raised over $4,000 for the Saber Strong Foundation, which benefits the Saber Strong Employee Response Hardship Program that helps employees who are facing a hardship. Over 100 employees signed up for payroll deduction to give to the foundation and there was also a raffle with proceeds given to the foundation.
Over three days, multiple guest speakers took the stage to speak on topics related to the theme: unity, engagement, and resilience. Jeffrey Binney, Comedian and Director of Once Is Enough, spoke on his personal experience with being resilient in relation to our healthcare leaders and even encouraged staff to join him on a sunrise fun run.

Other guest speakers included Kim Langley, Educator, Coach, and Trainer, who spoke on engagement, trust, and building relationships, and Jessica Benson, shared information about virtual reality, a new cutting-edge technology that is being used in rehabilitation centers. Jess Pettitt, Comedian, Author, and Educator, was the emcee and keynote speaker to end the conference who focused on building unity and making better connections. Another highlight was having Brian Saint, Magician and Mentalist, as an entertainer during the awards dinner.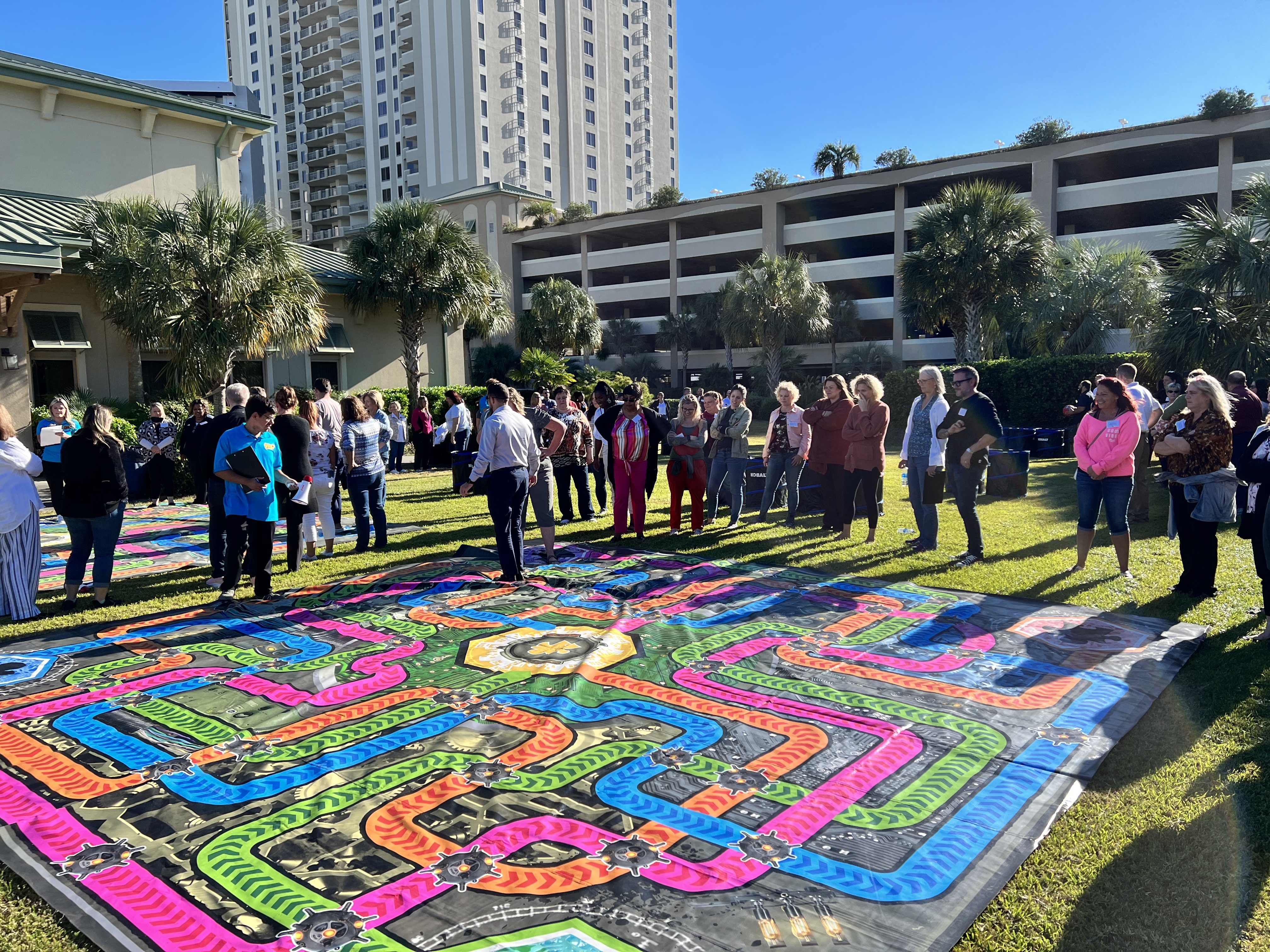 Saber Healthcare and its leaders left feeling motivated and hopeful. Our healthcare leaders are dedicated to inspiring their employees, providing quality care to our residents, and serving their communities.
About Saber Healthcare Group: Established in 2001, the Cleveland-based company has grown from two skilled nursing facilities to more than 115 skilled nursing and assisted living facilities in seven states (Ohio, Indiana, Pennsylvania, Delaware, Virginia, North Carolina, and Florida). Saber's "On the Cutting Edge of Healthcare" philosophy has spurred its growth and the company to implement greater healthcare knowledge and technologies to serve residents and patients in better ways.